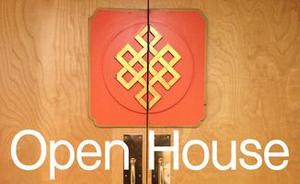 Open House - Newcomers Welcome
Join us for meditation and discussion each Wednesday. Meditation starts at 7:00pm. Come a little early.
Free meditation instruction is provided for newcomers. The meditation session alternates sitting and walking meditation and is followed by tea and discussion.
There is no fee for the session, but a donation of $5 is encouraged.