In response to the COVID-19 pandemic, the Fredericton Shambhala Centre location will be CLOSED until further notice.  Below are our online programs.
WEDNESDAY VIRTUAL OPEN HOUSE   

Each Wednesday, 7:00pm
Free and Open to All.  No registration required.
Donation is appreciated.
Zoom link: https://zoom.us/j/85156501898.
Meeting ID: 851 5650 1898
Passcode: 156789
Introductory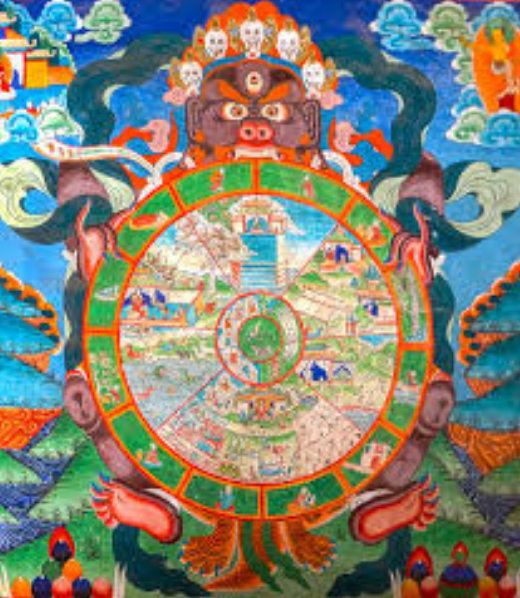 with Loden Nyima & Acharya Judith Simmer-Brown
September 20th—November 8th
Open to everyone. Please join our exploration of the 12 Nidanas, Karma, the Wheel of LIfe in our Hinayana III - The Second Noble Truth: The Origins of Suffering course.
Continue »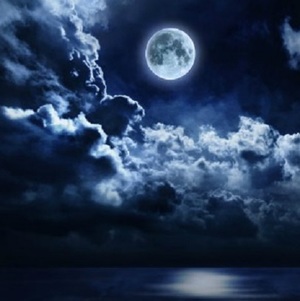 October 1st
Shastri Mary Campbell hosts the Atlantic Shambhala Community in group practice of the Sadhana of Kindess. Open to everyone.
Continue »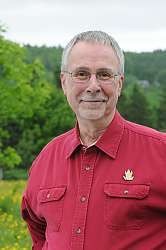 with Acharya Moh Hardin
October 16th—October 18th
Acharya Moh Hardin will teach on the Four Noble Truths and the Path of Basic Sanity. The program will be offered online, and depending on causes and conditions closer to the date, it's possible an in-person component may also be available.
Continue »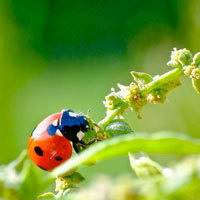 November 7th—November 8th