Introductory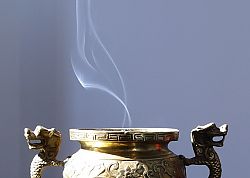 December 2nd—January 13th (2024)
A five-session program on Saturdays to establish or boost a sitting meditation practice in our busy life. All are welcome.
Continue »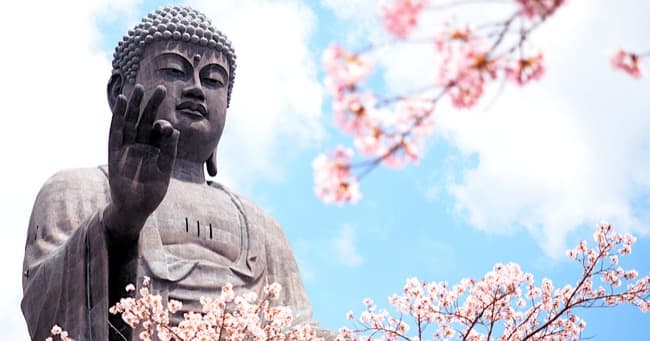 December 27th—December 31st
Relax, renew and rediscover your heart over the holidays with this five-day meditation retreat hosted by Nuie Setthanan and Dave Seabrook. Everyone is welcome. Meditation with video teachings and Loving Kindness practice.
Continue »