In response to the COVID-19 pandemic, the Fredericton Shambhala Centre location will be CLOSED until further notice.  Below are our online programs.
WEDNESDAY VIRTUAL OPEN HOUSE   

Each Wednesday, 7:00pm
Free and Open to All.  No registration required.
Donation is appreciated.
Zoom link: https://zoom.us/j/85156501898.
Meeting ID: 851 5650 1898
Passcode: 156789
Introductory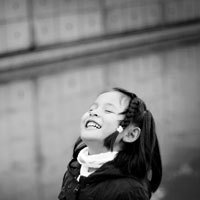 with Muriel Chaput
April 1st—April 29th
Contentment may be hard to find in our everyday life. We usually think contentment is found in things, achievements, or experiences, but what if it was available in this very moment, in our ability to pause and appreciate. Shambhala Teacher Muriel Chaput
Continue »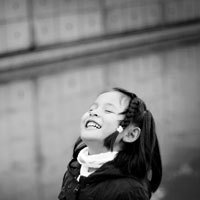 with Carolyn Mandelker & Frédéric Villemure
April 8th—May 6th
This introductory class, to be held in-person at the Shambhala Centre, provides an exploration of genuine contentment through the study of foundational Buddhist teachings.
Continue »
with John Leon, Alice Haspray, Richard Haspray, Robert Ziegler
April 11th—May 23rd
ONLINE and ON-SITE: The Profound Treasury of the Ocean of Dharma - Volume I: This seven-week series of Sunday morning talks and practice, guides students in understanding and exploring awareness as it has been taught within the Tibetan Buddhist and Shambh
Continue »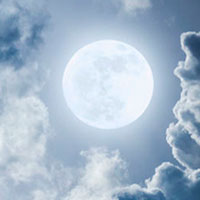 April 26th—July 23rd
Group Practice of the Sadhana of Kindness is open to all
Continue »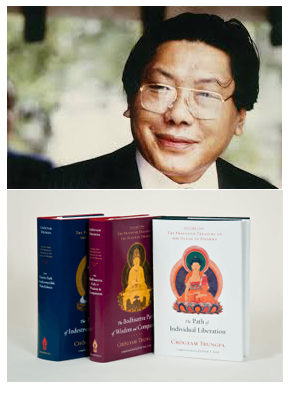 with Catherine Neill & Shastri Stephen Gleich
May 14th—May 16th
This class will be based on teachings from Volume I of The Profound Treasury of the Ocean of Dharma, the teachings of Chogyam Trungpa Rinpoche.
Continue »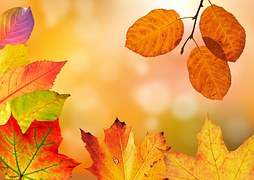 with Hope Martin
September 25th—September 30th
Being upright is not just an arbitrary shape, it's a perfect expression of meditation itself. In this week of intensive practice, Hope Martin, a master teacher of the Alexander Technique, will help you establish ease, non-striving, and a friendly relation
Continue »