In response to the COVID-19 pandemic, the Fredericton Shambhala Centre location will be CLOSED until further notice.  Below are our online programs.
WEDNESDAY VIRTUAL OPEN HOUSE   

Each Wednesday, 7:00pm
Free and Open to All.  No registration required.
Donation is appreciated.
Zoom link: https://zoom.us/j/526323091.
Meeting ID: 526 323 091
SHAMBHALA CAFE & BRUNCH WITH SHASTRIS

Each Sunday, 10:00am-Noon
Practice & talk at 10am, brunch and conversation around 11am.
Free and Open to All.  No registration required.
Donation is appreciated.
Zoom link: https://zoom.us/j/909475761
Meeting ID: 909 475 761
Introductory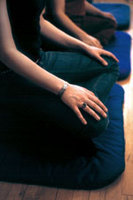 April 12th—June 28th
Weekly sitting practice for new and experienced meditators. Currently available on Zoom
Continue »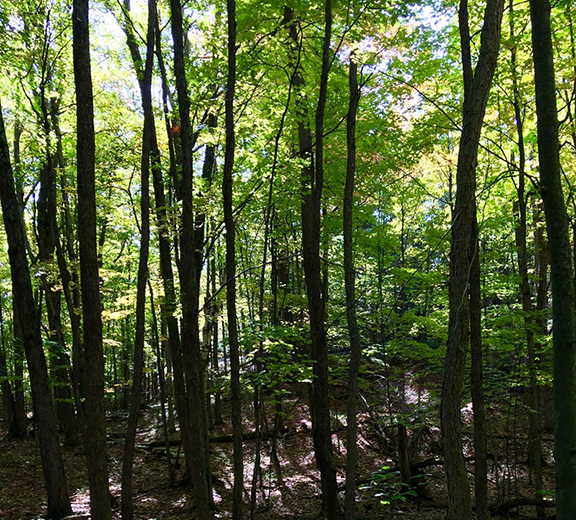 April 13th—June 29th
Social meditation is a practice that creates an opportunity for people to explore being their authentic selves in a safe space with other human beings
Continue »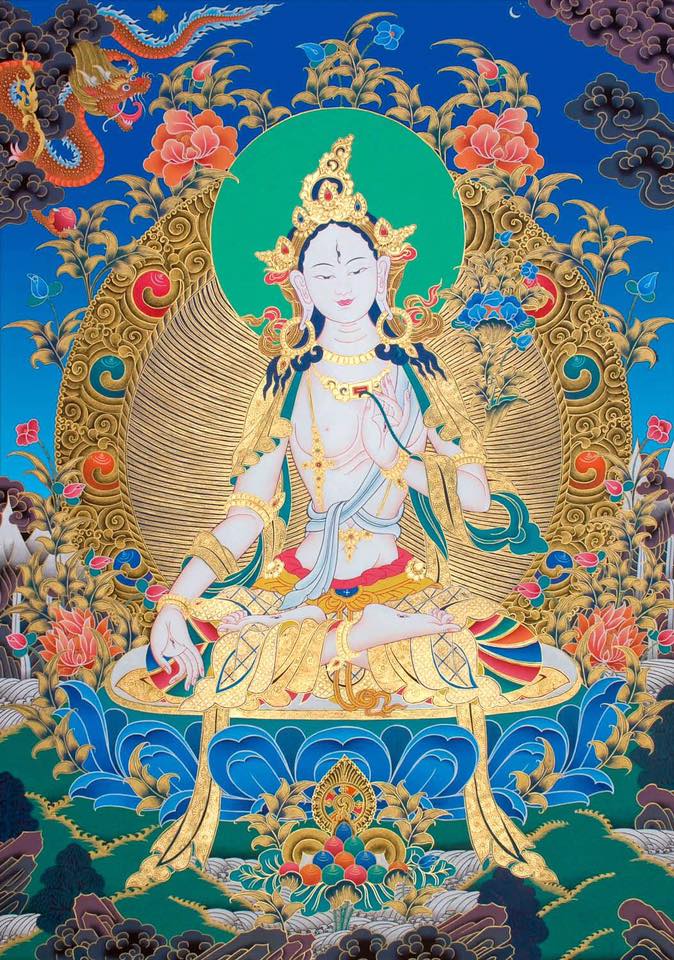 with Barbara Weinberg
May 5th—September 22nd
As a community we have been doing Tara practice to awaken our own compassion for the world in it's current situation. Please join us.
Continue »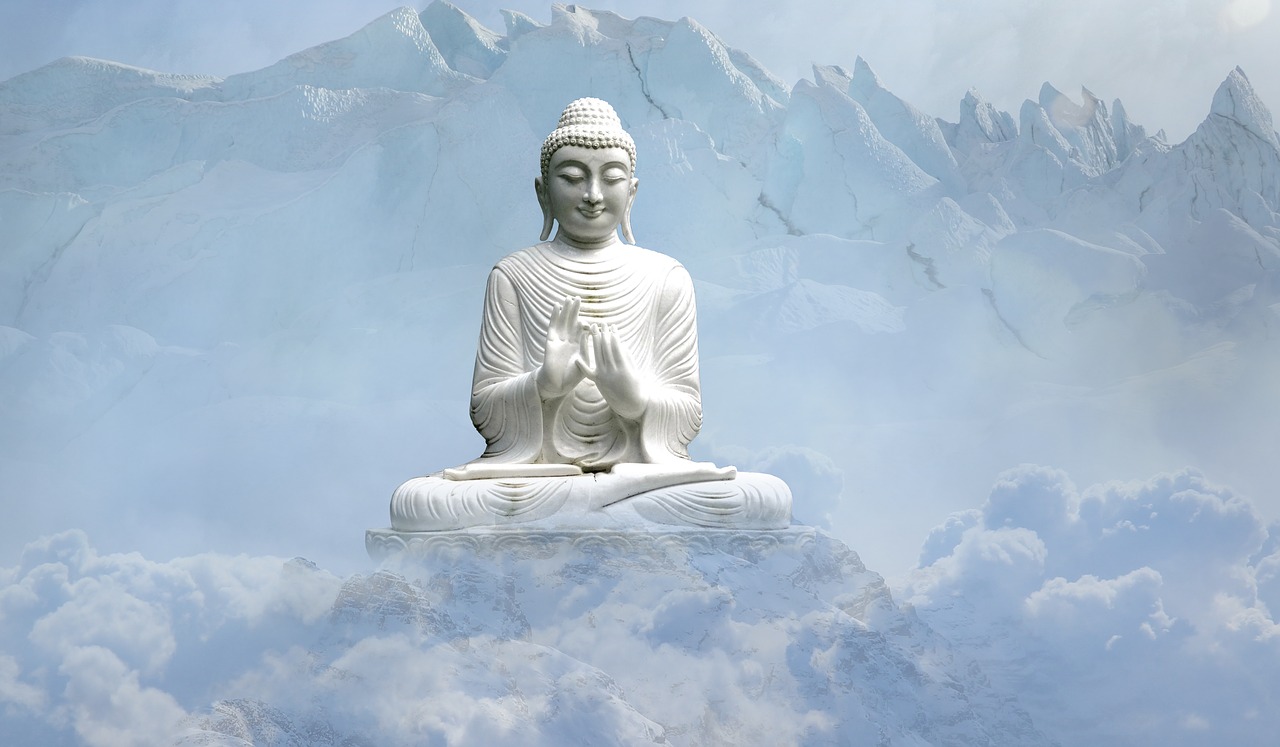 May 5th—June 7th
Join in our exploration of the Buddha's Four Noble Truths, presented by Shambhala Acharyas online using Zoom video conferencing.
Continue »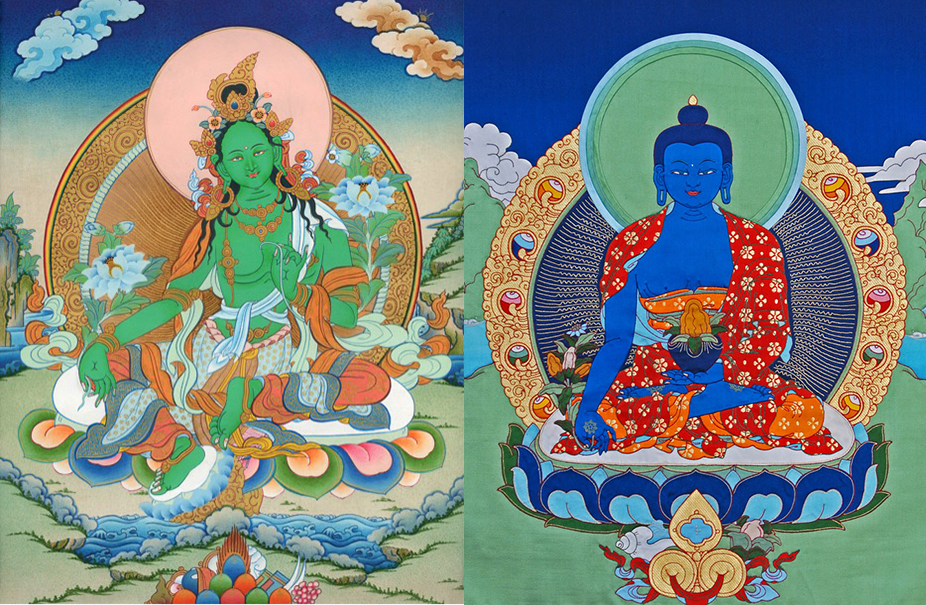 May 18th—June 29th
The Pandemic Practices recommended by Sakyong Mipham Rinpoche: Medicine Buddha and Green Tara followed by protector chants. These sessions are open to all practitioners, there are no prerequisites.
Continue »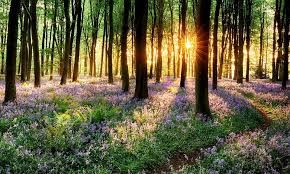 with Scott Perkins
June 6th—June 27th
Grounded in meditation, the Buddhist teachings provide a practical means to support our recovery from addictions and compulsive behaviours, as well as help us release the clinging to thoughts and impulses that lead us to suffering, discontent, and harmful
Continue »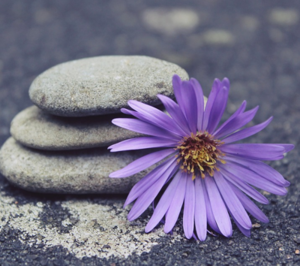 with Christine Heming
June 7th—July 5th
Join us for this live online class via Zoom. All are welcome.
Continue »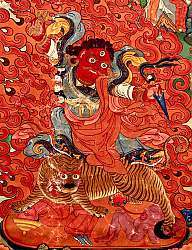 June 21st
The Sadhana of Mahamudra is open to the entire Shambhala community and is practiced on or near the new moon days of the lunar calendar.
Continue »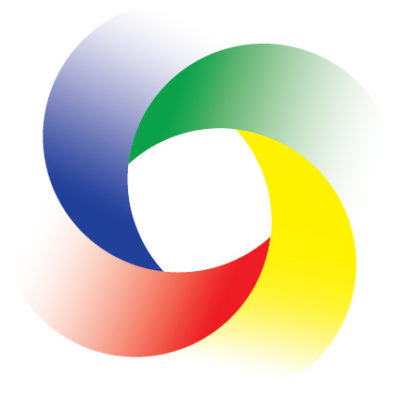 with Irini Rockwell
July 11th—July 25th
The Five Wisdom energies are key to emotional transformation. They reveal the profundity of Buddhist psychology and the transformative power of tantra. Here's the key: your wisdom is in the darkness of your confusion.
Continue »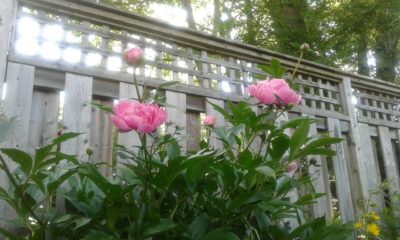 with Shastri Mary Campbell
August 28th—August 30th
A Weekend Retreat for Health Care Providers, Caregivers and People Experiencing Illness Exploring meditation as a way to connect with basic healthiness and nurture the human capacity for awareness, compassion and skilful action.
Continue »