In response to the COVID-19 pandemic, the Fredericton Shambhala Centre location will be CLOSED until further notice.  Below are our online programs.
WEDNESDAY VIRTUAL OPEN HOUSE   

Each Wednesday, 7:00pm
Free and Open to All.  No registration required.
Donation is appreciated.
Zoom link: https://zoom.us/j/85156501898.
Meeting ID: 851 5650 1898
Passcode: 156789
Introductory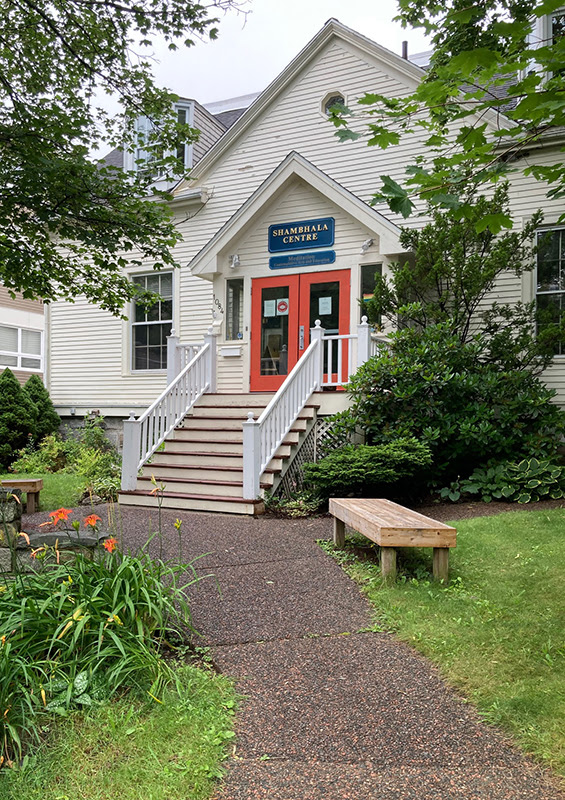 June 27th—August 29th
Join us for Sunday morning meditation in the Halifax Shambhala Centre shrine room
Continue »

with John Rockwell
July 31st—August 14th
The view of this two week retreat is to join all three yanas of our journey together, on the spot. We will practise formless mahamudra shamatha-vipashyana as our main practice, enriched by compassion practices such as tonglen, and a session of the Sadhana
Continue »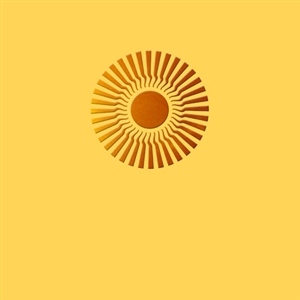 with Shastri Veit Weber
August 8th
Shambhala Sadhana Group Practice (online) with Shastri Veit Weber
Continue »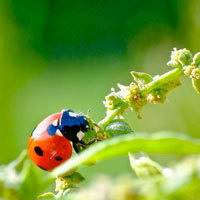 September 24th—September 25th
The Art of Being Human presents the view that human beings, at their core, are fundamentally awake. This retreat is designed for new meditators or those interested in reconnecting with meditation practice. Students leave with the tools they need to bring
Continue »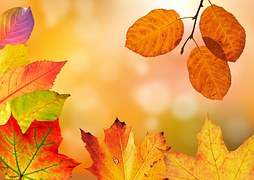 with Hope Martin
September 25th—September 30th
Being upright is not just an arbitrary shape, it's a perfect expression of meditation itself. In this week of intensive practice, Hope Martin, a master teacher of the Alexander Technique, will help you establish ease, non-striving, and a friendly relation
Continue »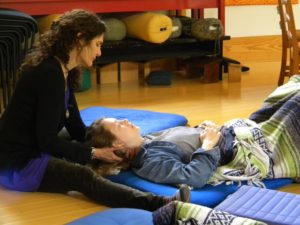 with Hope Martin
October 1st—October 3rd
Embodied Listening® offers a way to move through blockages, challenges and uncertainty by tuning into your most reliable source for guidance — the wisdom of your body.
Continue »