Introductory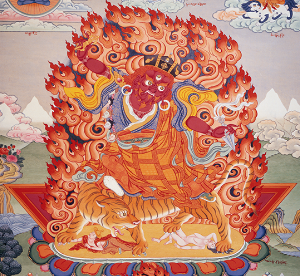 September 15th—February 9th (2024)
This practice will be offered both in-person at either the HSC or KCCL, as well as, online on Ocean.
Continue »
November 5th—April 7th (2024)
Please join us the first Sun of each month after sitting for tea, muffins and discussion. Everyone is welcome including Zoomers. Bring your thoughts, questions and share them with the group if you wish. (Note: no session Feb. 4)
Continue »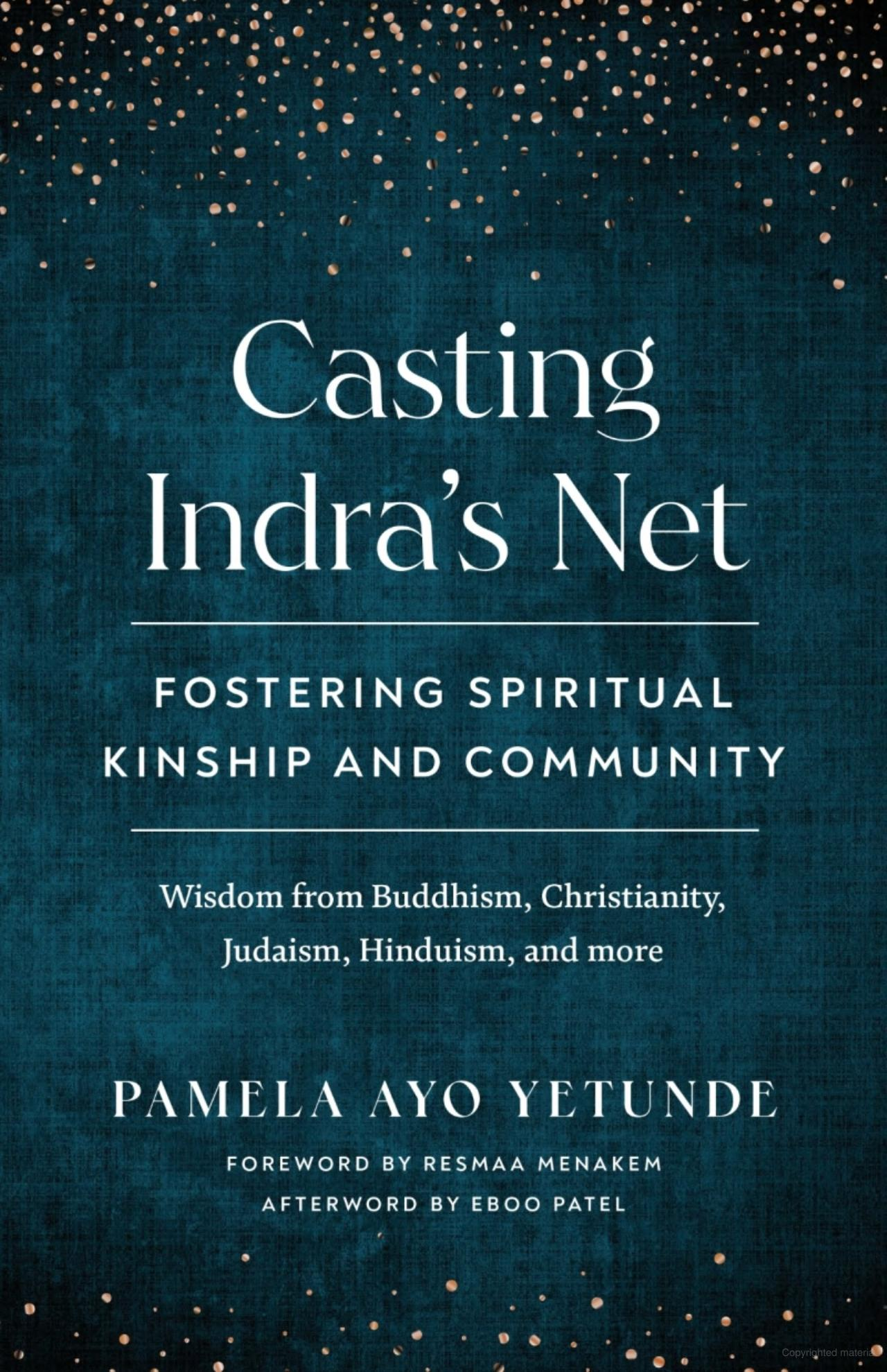 November 20th—March 4th (2024)
Alternate Mondays, November 20th to March 4th, 6:30pm to 8pm Halifax Shambhala Centre Facilitators: Basia Solarz and Ron Renz 8 in-person* sessions of discussion and practice to lessen reactivity, polarization and othering, and to strengthen our inhere
Continue »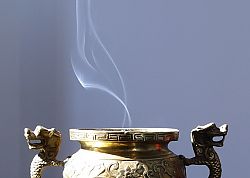 December 2nd—January 13th (2024)
A five-session program on Saturdays to establish or boost a sitting meditation practice in our busy life. All are welcome.
Continue »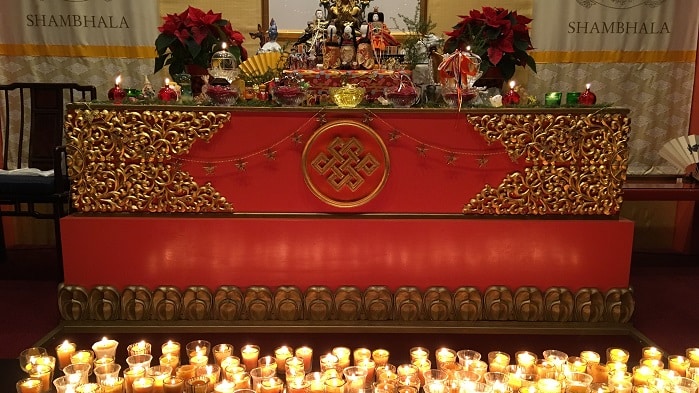 December 21st
This evening candlelight ceremony marks Winter Solstice and Children's Day. The celebration is for our entire community, friends and families.
Continue »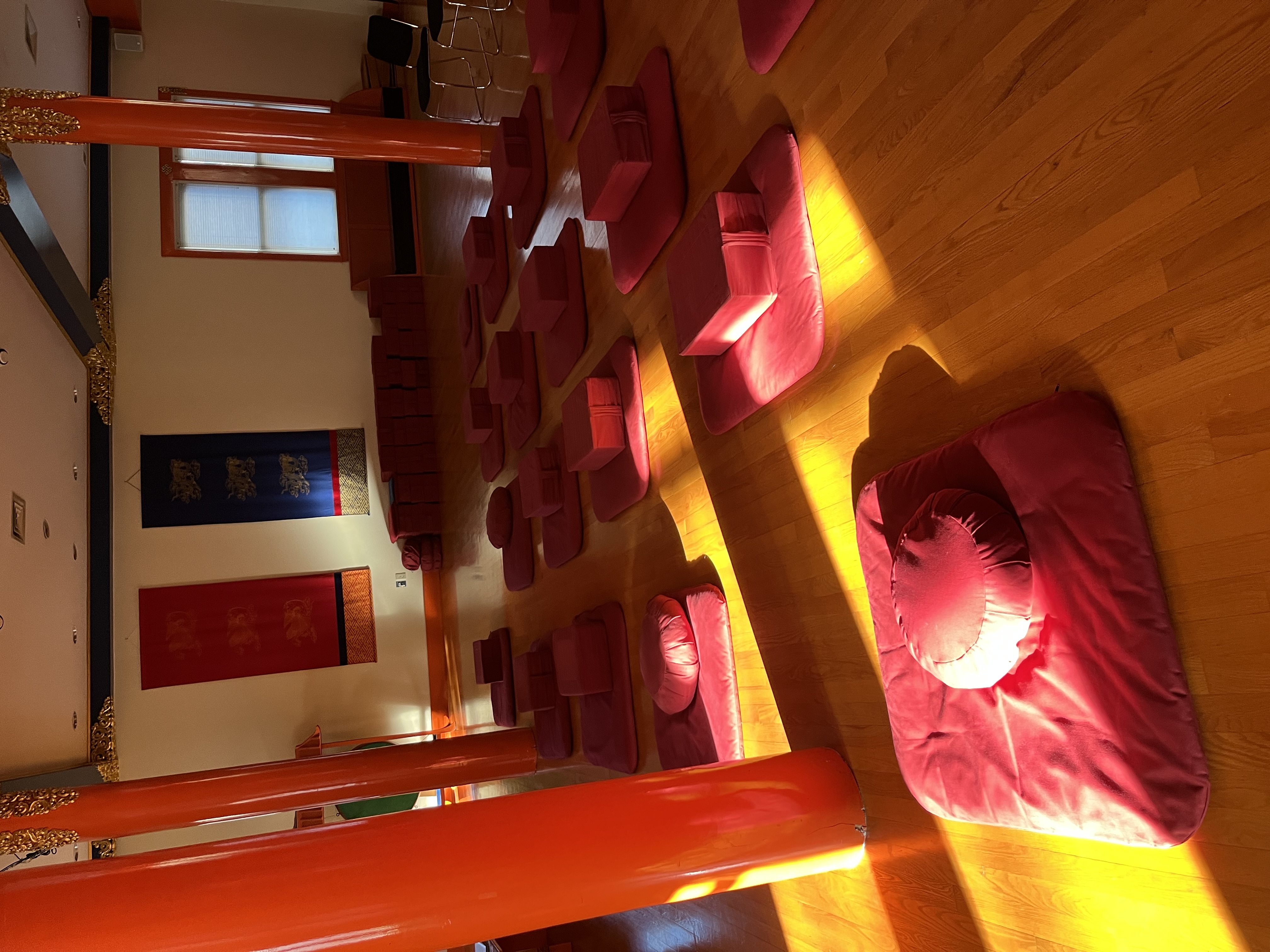 with June Crow & Richard Peisinger
December 26th—December 31st
Come and sit with us for six days.... and ring in the new year.
Continue »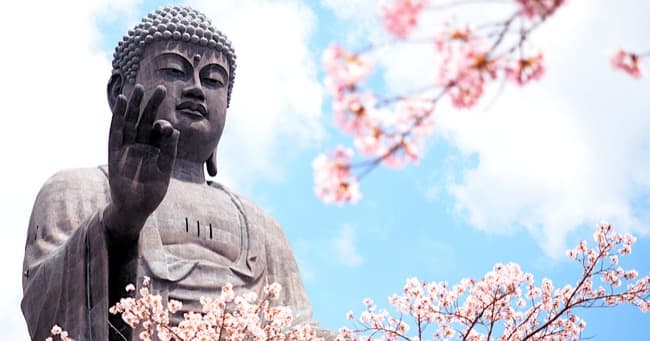 December 27th—December 31st
Relax, renew and rediscover your heart over the holidays with this five-day meditation retreat hosted by Nuie Setthanan and Dave Seabrook. Everyone is welcome. Meditation with video teachings and Loving Kindness practice.
Continue »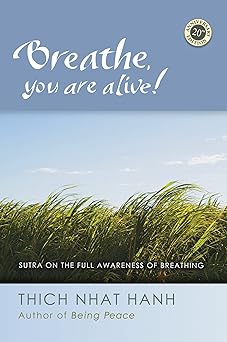 January 14th—February 25th (2024)
Breathe, You are Alive! a 7 week book study in which meditation master Thich Nhat Hanh provides commentary on a foundational Buddhist Sutra outlining breath work aimed at enriching awareness. Short weekly readings & daily breath work; free-will offering.
Continue »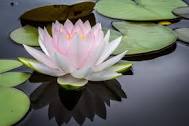 January 19th—January 21st (2024)