In response to the COVID-19 pandemic, the Fredericton Shambhala Centre location will be CLOSED until further notice.  Below are our online programs.
WEDNESDAY VIRTUAL OPEN HOUSE   

Each Wednesday, 7:00pm
Free and Open to All.  No registration required.
Donation is appreciated.
Zoom link: https://zoom.us/j/85156501898.
Meeting ID: 851 5650 1898
Passcode: 156789
Practice Events
January 20th—June 30th
All levels of Scorpion Seal practitioners are invited to practice together online. Practice begins with 1/2 hour of joint practice, then each level practicing their main practice in breakout rooms, ending together with closing chants. Followed by breakfas
Continue »
with John Leon, Alice Haspray, Richard Haspray, Robert Ziegler
April 11th—May 23rd
ONLINE and ON-SITE: The Profound Treasury of the Ocean of Dharma - Volume I: This seven-week series of Sunday morning talks and practice, guides students in understanding and exploring awareness as it has been taught within the Tibetan Buddhist and Shambh
Continue »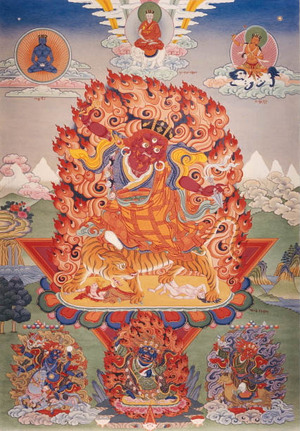 April 11th—July 9th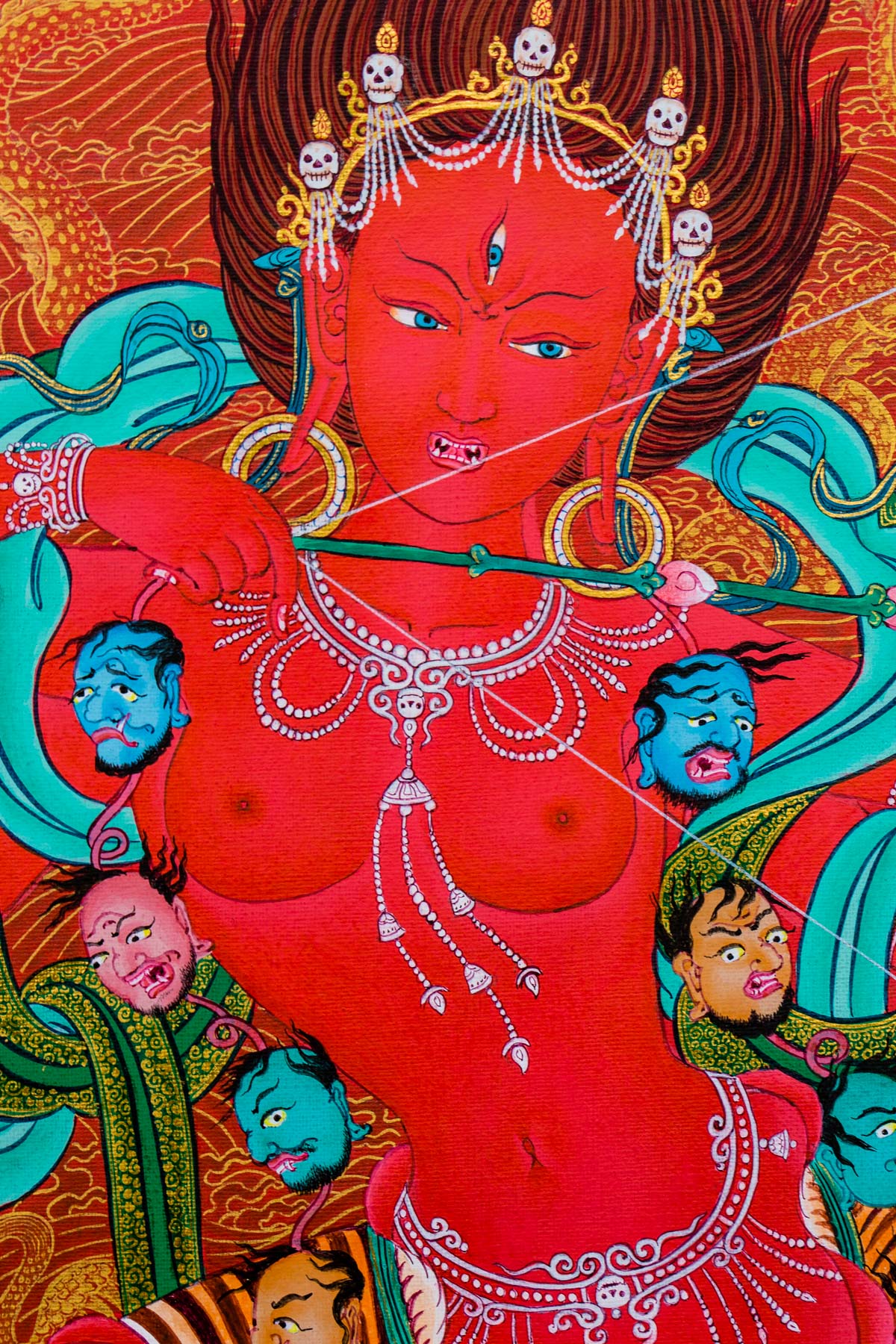 April 18th—June 6th
Online feast for those who are authorized for this practice
Continue »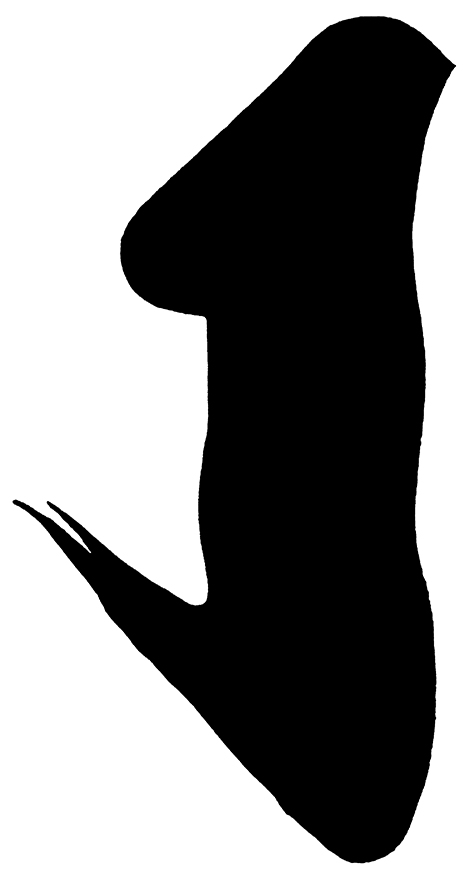 with Shastri Mary Campbell
April 20th—May 18th
Monthly Stroke practice for those who are qualified to do this practice. Every third Tuesday at 7:00pm
Continue »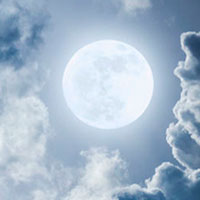 April 26th—July 23rd
Group Practice of the Sadhana of Kindness is open to all
Continue »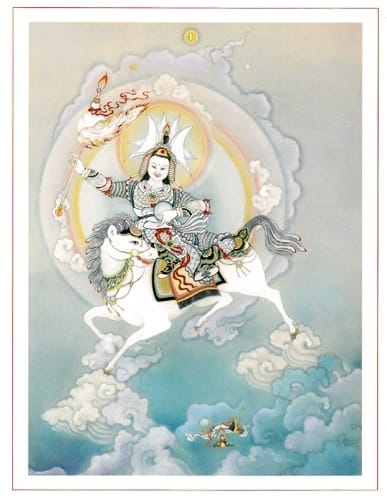 April 27th—June 29th
Online Werma Feast Practice open to all who have attended Rigden Abhisheka or Kalapa Assembly.
Continue »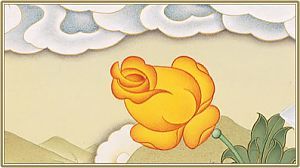 May 9th
Red Jambhala feast for participants having the corresponding empowerment.
Continue »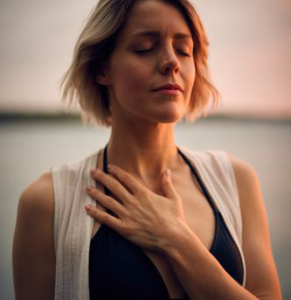 with Tom Bell
May 15th—May 22nd
Retreat is a potent way to deepen in the practice of meditation. In this week of group retreat (weekthün), we will explore Shambhala Meditation, the felt personal experience of our humanity. This program will also include gentle physical activity, talks,
Continue »