In response to the COVID-19 pandemic, the Fredericton Shambhala Centre location will be CLOSED until further notice.  Below are our online programs.
WEDNESDAY VIRTUAL OPEN HOUSE   

Each Wednesday, 7:00pm
Free and Open to All.  No registration required.
Donation is appreciated.
Zoom link: https://zoom.us/j/85156501898.
Meeting ID: 851 5650 1898
Passcode: 156789
Practice Events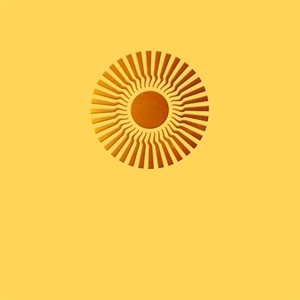 November 15th—March 21st
Everyone is welcome to join Shambhala Shastris in this regional group practice of the Shambhala Sadhana each Sunday.
Continue »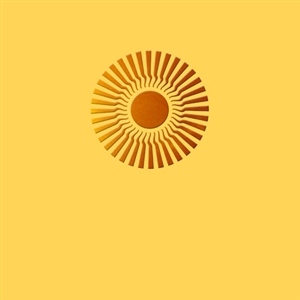 with Shastri Veit Weber
January 17th—January 31st
Everyone who has had meditation instruction is invited to join in this online group practice of the Shambhala Sadnana. The text will be provided on screen.
Continue »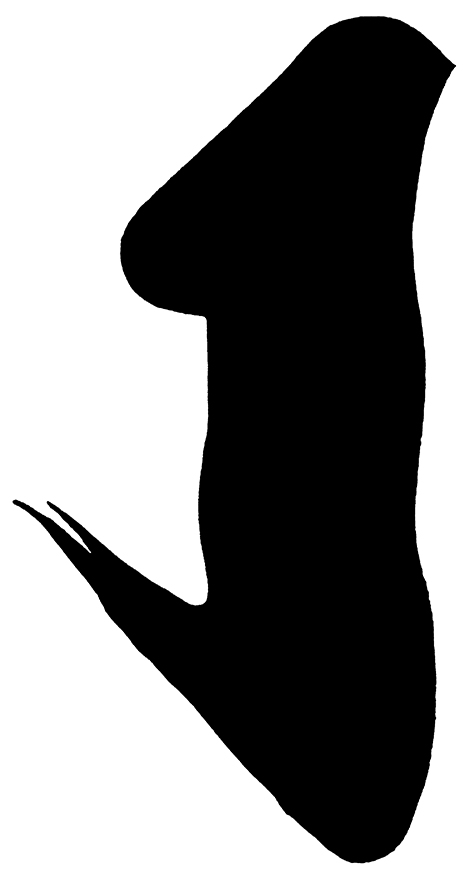 with Shastri Mary Campbell
January 19th—April 20th
Monthly Stroke practice for those who are qualified to do this practice. Every third Tuesday at 7:00pm
Continue »
January 20th—March 31st
All levels of Scorpion Seal practitioners are invited to practice together online. Practice begins with 1/2 hour of joint practice, then each level practicing their main practice in breakout rooms, ending together with closing chants. Followed by breakfas
Continue »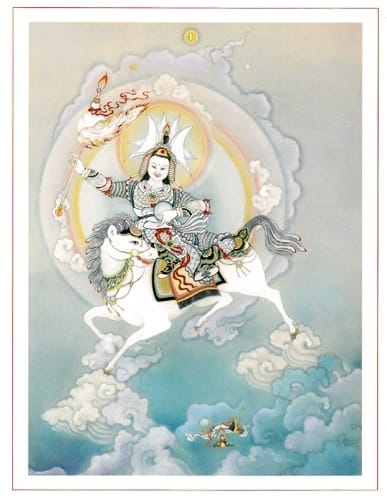 January 26th—April 27th
Online Werma Feast Practice open to all who have attended Rigden Abhisheka or Kalapa Assembly.
Continue »
with Bruce Wauchope, Irene Lorch-Wauchope, Theresa Milligan
January 26th—March 23rd
Join us for a period of sitting meditation followed by conversation, kindness, connection and occasional offerings.
Continue »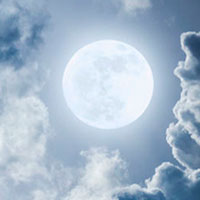 January 28th—March 28th
Group Practice of the Sadhana of Kindness is open to all
Continue »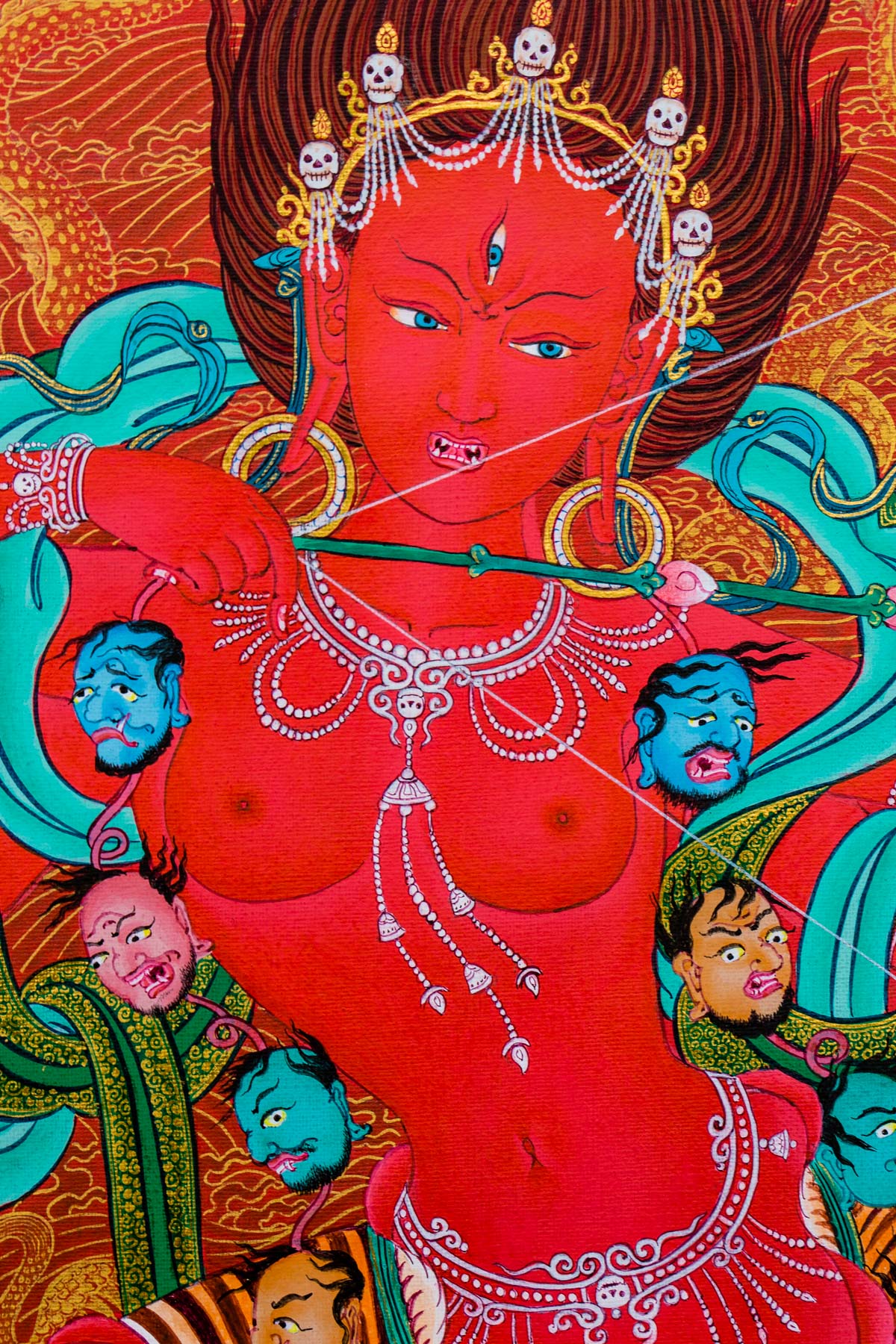 February 7th—June 6th
Online feast for those who are authorized for this practice
Continue »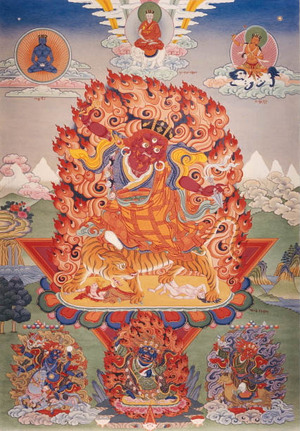 February 11th—April 12th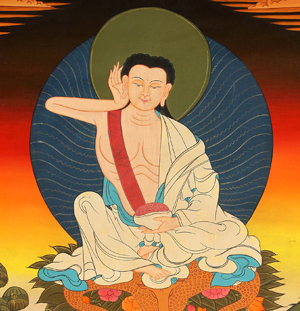 with Kristine McCutcheon
February 23rd—February 28th
Milarepa's songs have inspired meditators for a thousand years. This retreat will bring together the elements of study, singing and meditation to develop 'prajna' in order to benefit ourselves and others, and also includes our traditional Milarepa Day cel
Continue »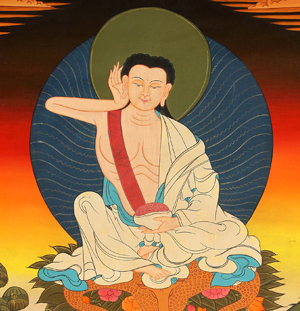 with Kristine McCutcheon
February 27th
This is one of the annual celebrations of our community held on the full moon following Shambhala Day. This opportunity to come together and join our voices in union with the words of others who, like Milarepa, have struggled with disillusionment, and sea
Continue »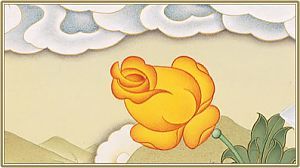 March 14th—May 9th
Red Jambhala feast for participants having the corresponding empowerment.
Continue »