In response to the COVID-19 pandemic, the Fredericton Shambhala Centre location will be CLOSED until further notice.  Below are our online programs.
WEDNESDAY VIRTUAL OPEN HOUSE   

Each Wednesday, 7:00pm
Free and Open to All.  No registration required.
Donation is appreciated.
Zoom link: https://zoom.us/j/85156501898.
Meeting ID: 851 5650 1898
Passcode: 156789
Way of Shambhala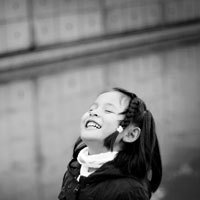 with Muriel Chaput
April 1st—April 29th
Contentment may be hard to find in our everyday life. We usually think contentment is found in things, achievements, or experiences, but what if it was available in this very moment, in our ability to pause and appreciate. Shambhala Teacher Muriel Chaput
Continue »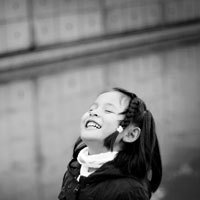 with Carolyn Mandelker & Frédéric Villemure
April 8th—May 6th
This introductory class, to be held in-person at the Shambhala Centre, provides an exploration of genuine contentment through the study of foundational Buddhist teachings.
Continue »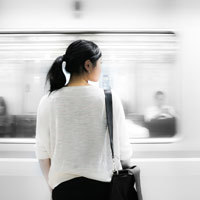 April 30th—May 2nd
Will be held Live, in-person at the Shambhala Centre. When we become awake to our sense perceptions, we can venture into the world with confidence and a vulnerability that is fearless, gentle, and alive.
Continue »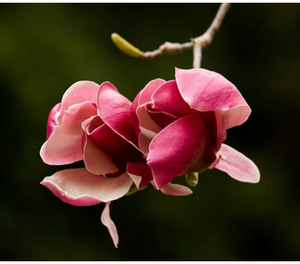 May 28th—May 30th
Will be held Live, in-person at the Shambhala Centre. As we trust further in basic goodness and dare to experience the sharp edge of reality, we move forward with gentleness, increased awareness, and inquisitiveness about the world as it is. We find that
Continue »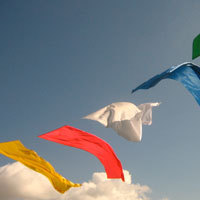 June 25th—June 27th
Communicating with the world gently and fearlessly, our awareness is sharpened and we find the open clear sky of mind, a delightful source of wisdom and uplifted energy. We learn to trust our nature enough to let go into the present moment.
Continue »