In response to the COVID-19 pandemic, the Fredericton Shambhala Centre location will be CLOSED until further notice.  Below are our online programs.
WEDNESDAY VIRTUAL OPEN HOUSE   

Each Wednesday, 7:00pm
Free and Open to All.  No registration required.
Donation is appreciated.
Zoom link: https://zoom.us/j/85156501898.
Meeting ID: 851 5650 1898
Passcode: 156789
Contemplative Arts & Disciplines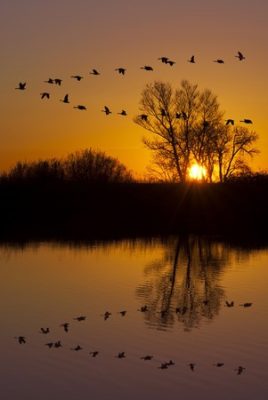 with Roger Guest
August 21st—August 23rd
- Date postponed or cancelled
Focusing on the simplicity of Listening Mind, we will explore techniques that allow any situation - work, play, sitting, walking, being alone or with others - to support and deepen our connection to reality, to nature, to others and to ourselves.
Continue »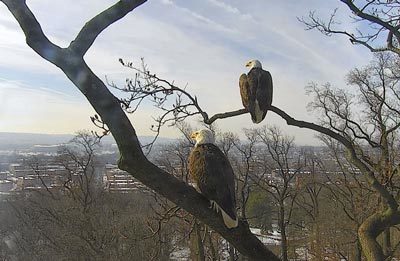 with Roger Guest
August 21st—August 28th
- Date postponed or cancelled
We have become slaves to the seemingly omnipresent master of our personalities: the 'Thinking Mind'. When becoming lost in thought has become chronic, there are ways we can regain our sanity in the non-conceptual world.
Continue »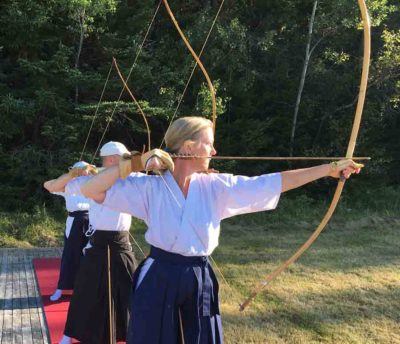 with Sam West
September 11th—September 13th
Join us for a weekend Kyudo Intensive. "Through Kyudo one can learn to live beyond hope and fear, how to be" -Chögyam Trungpa Rinpoche
Continue »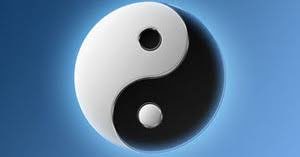 with Acharya Suzann Duquette
October 25th—October 29th
Qigong is designed to cultivate strength of body and calmness of mind through Taoist practices that integrate movement, breath, and qi, or internal energy, to promote health and longevity.
Continue »