Health & Well Being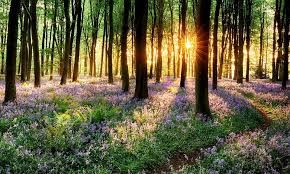 with Scott Perkins
May 23rd—May 31st
From a Buddhist perspective, meditation provides the path that can lead us to end our emotional and mental suffering. The Heart of Recovery retreat is grounded in the view that meditation can show us how to find relief from the suffering.
Continue »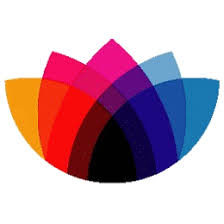 with Basia Solarz & Acharya Eric Spiegel
June 26th—June 28th
This meditation retreat for the LGBTQ community invites practitioners of all levels of experience, but no previous meditation is necessary.
Continue »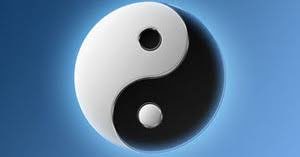 with Acharya Suzann Duquette
October 25th—October 29th
Qigong is designed to cultivate strength of body and calmness of mind through Taoist practices that integrate movement, breath, and qi, or internal energy, to promote health and longevity.
Continue »