In response to the COVID-19 pandemic, the Fredericton Shambhala Centre location will be CLOSED until further notice.  Below are our online programs.
WEDNESDAY VIRTUAL OPEN HOUSE   

Each Wednesday, 7:00pm
Free and Open to All.  No registration required.
Donation is appreciated.
Zoom link: https://zoom.us/j/85156501898.
Meeting ID: 851 5650 1898
Passcode: 156789
Programs for Atlantic Canada Region
with John Leon, Alice Haspray, Richard Haspray, Robert Ziegler
April 11th—November 7th
ONLINE and ON-SITE: The Profound Treasury of the Ocean of Dharma - Volume I: This seven-week series of Sunday morning talks and practice, guides students in understanding and exploring awareness as it has been taught within the Tibetan Buddhist and Shambh
Continue »
with Shastri Mary Campbell
July 23rd—December 19th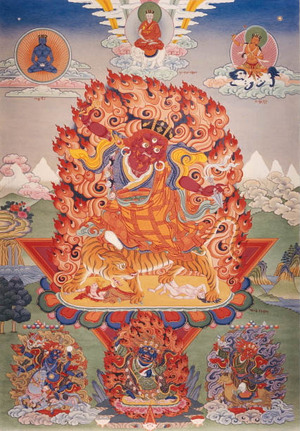 September 6th—December 4th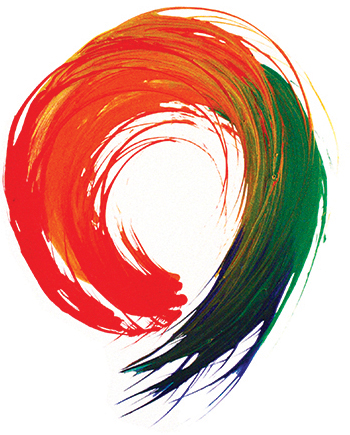 September 19th—December 12th
This course introduces the foundational Shambhala Buddhist teachings as presented by Sakyong Mipham Rinpoche through the activities of hearing the teachings, contemplating their meaning, and gaining direct experience through meditation.
Continue »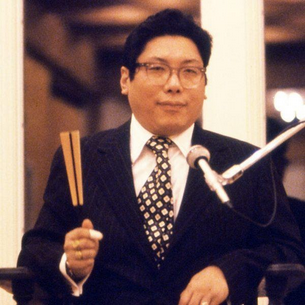 September 26th—February 27th (2022)
This seminal set of 17 talks by VCTR, recorded in 1978, known as the Shambhala Directors Training program, became the core of the Shambhala Training Graduate Programs, as well as the primer for program Directors at all levels. This course will review VCTR
Continue »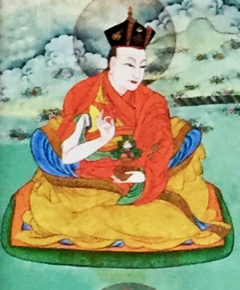 October 4th—November 3rd
When mind is without reference point, that is mahàmudrà. When you are accustomed to and familiar with this, unsurpassable awakening is attained. - Tilopa; Mahàmudrà:
Continue »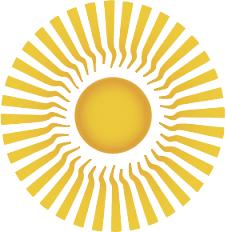 with Shastri Stephen Gleich
October 18th—November 15th
As our meditation practice expands and we develop trust in basic goodness, we can begin to discover the confidence and personal energy to go forward on the journey. Joining gentleness with discipline leads to a sense of joy. The practical Mahayana Buddhis
Continue »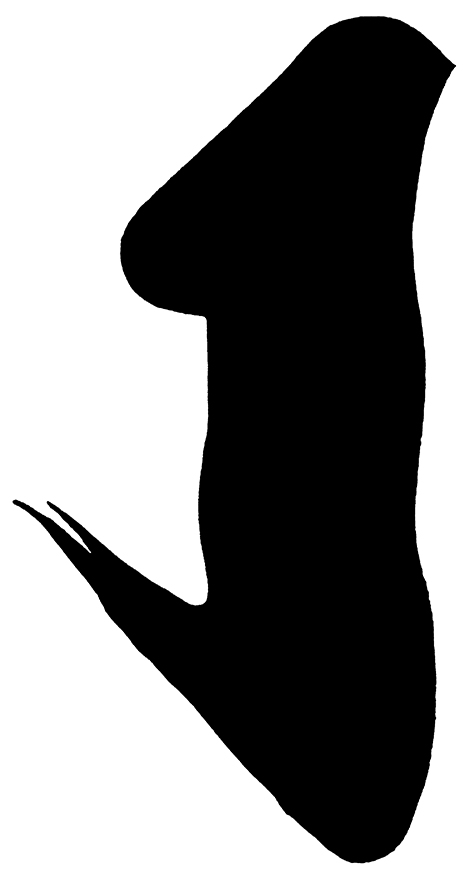 with Shastri Mary Campbell
October 19th—December 21st
Monthly Stroke practice for those who are qualified to do this practice. Every third Tuesday at 7:00pm
Continue »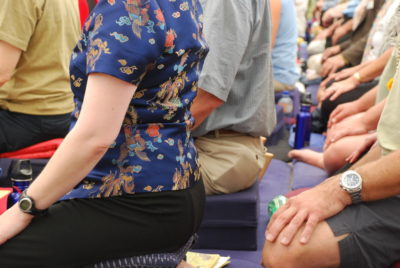 November 4th—December 5th
In this month of group retreat (dathün), we will explore shamatha-vipashyana meditation taught by Shakyamuni Buddha.
Continue »
with Deborah Luscomb, Alice Haspray, John Leon
November 9th—December 7th
This 5-week class explores the salient points of death and dying from a secular and a buddhist context. Participants will take away an overview of how to address the options and uncertainties of moving on.
Continue »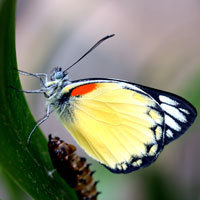 with Shastri Mary Campbell
November 12th—November 14th
In Level 2, we explore how habitual ways of thinking obscure the raw brilliance of the world. We learn how to work with fear and with the obstacles that may have arisen as meditation practice develops.
Continue »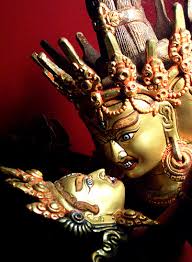 November 14th—December 13th
A feast gathering for Chakrasamvara practitioners.
Continue »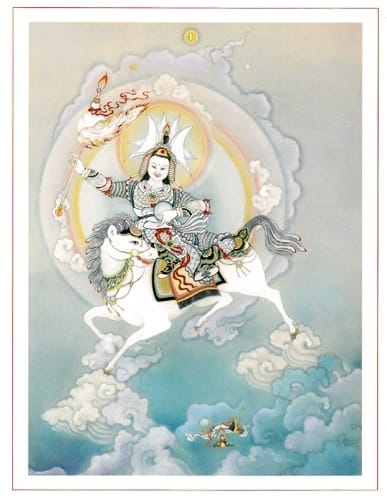 November 23rd—December 28th
Online Werma Feast Practice open to all who have attended Rigden Abhisheka or Kalapa Assembly.
Continue »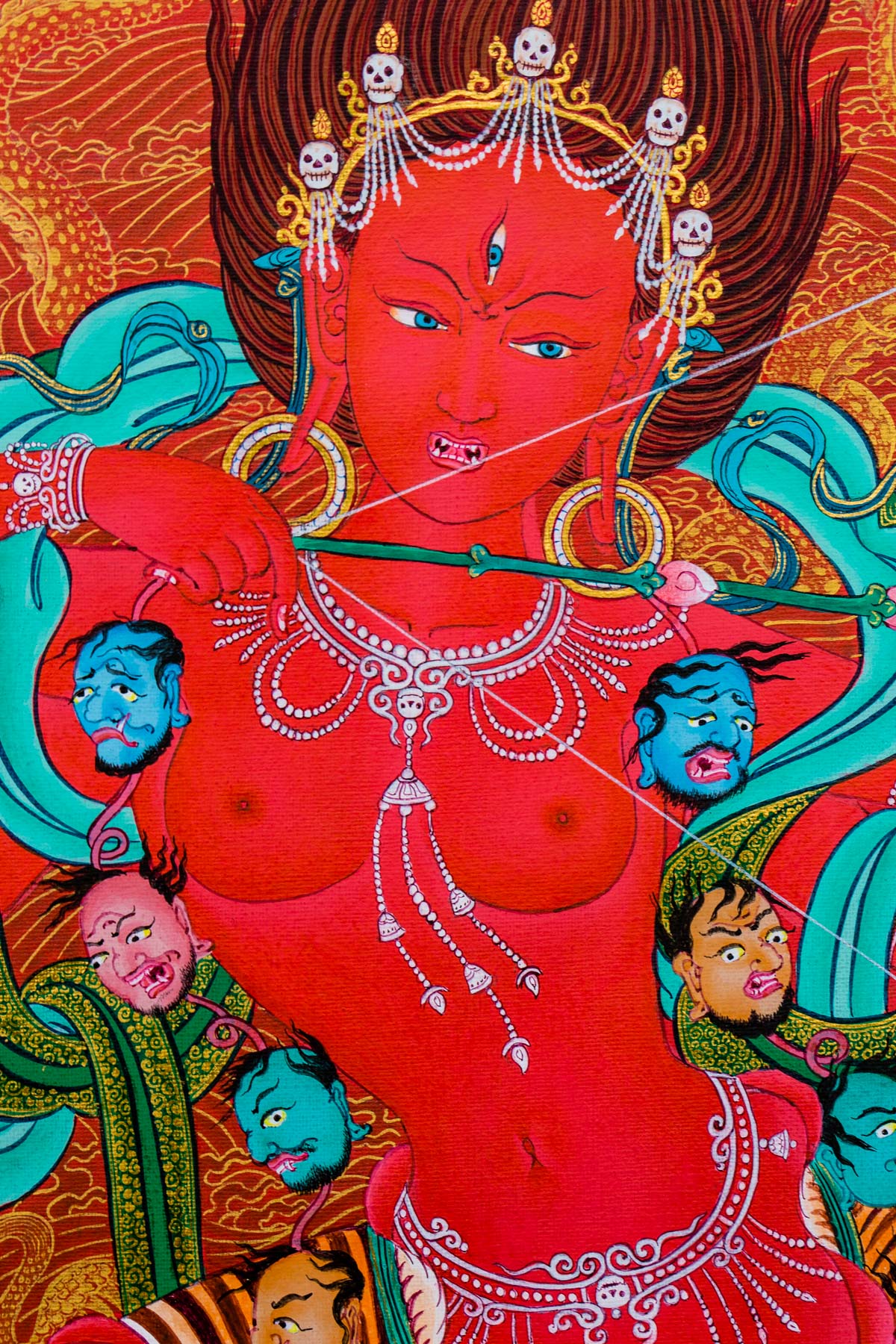 December 12th
Online feast for those who are authorized for this practice.
Continue »