In response to the COVID-19 pandemic, the Fredericton Shambhala Centre location will be CLOSED until further notice.  Below are our online programs.
WEDNESDAY VIRTUAL OPEN HOUSE   

Each Wednesday, 7:00pm
Free and Open to All.  No registration required.
Donation is appreciated.
Zoom link: https://zoom.us/j/85156501898.
Meeting ID: 851 5650 1898
Passcode: 156789
Online Programs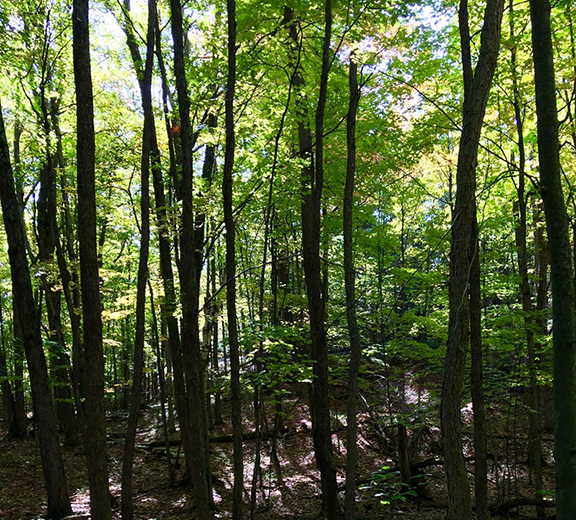 April 13th—August 31st
Social meditation is a practice that creates an opportunity for people to explore being their authentic selves in a safe space with other human beings
Continue »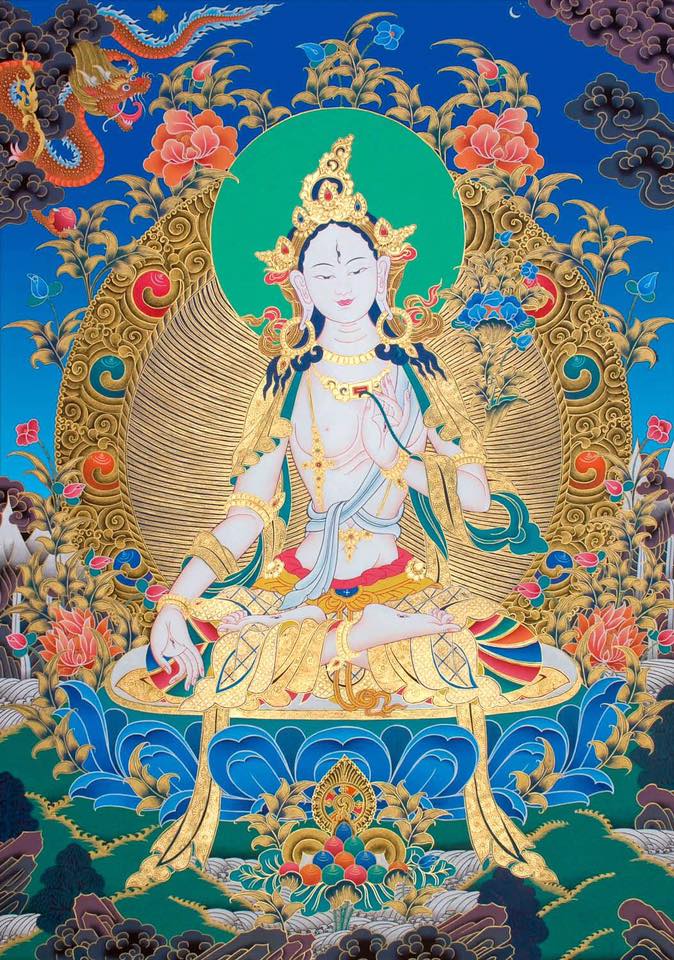 with Barbara Weinberg
May 5th—September 22nd
As a community we have been doing Tara practice to awaken our own compassion for the world in it's current situation. Please join us.
Continue »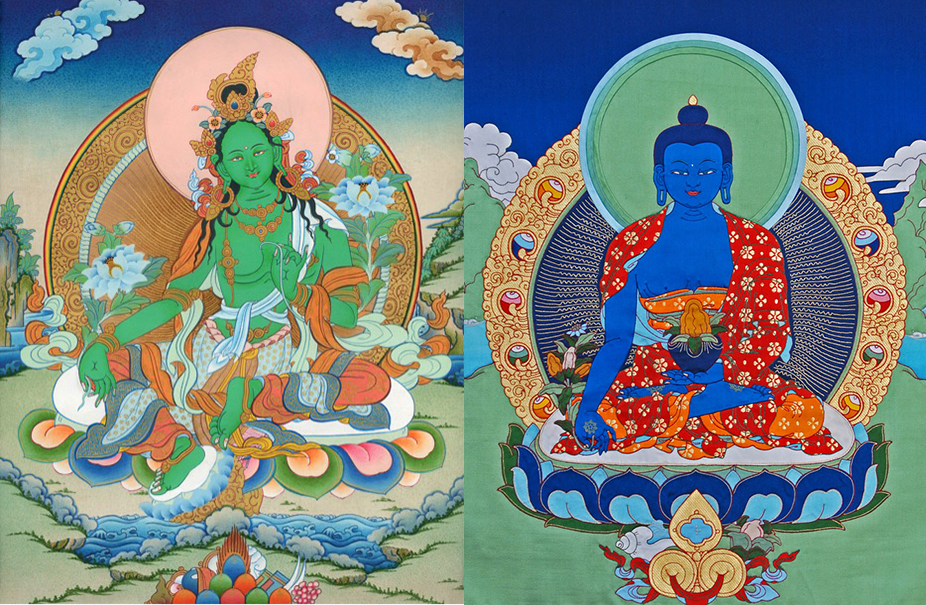 May 18th—August 31st
The Pandemic Practices recommended by Sakyong Mipham Rinpoche: Medicine Buddha and Green Tara followed by protector chants. These sessions are open to all practitioners, there are no prerequisites.
Continue »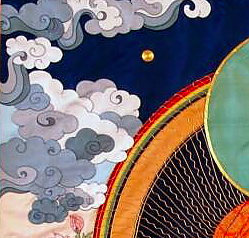 with Kristine McCutcheon
July 7th—August 18th
Milarepa sang teachings to students who asked questions. This class will look at one song at a time and discuss and sing it. - This round is 7 classes Feel free to drop in and out but you do need to register.
Continue »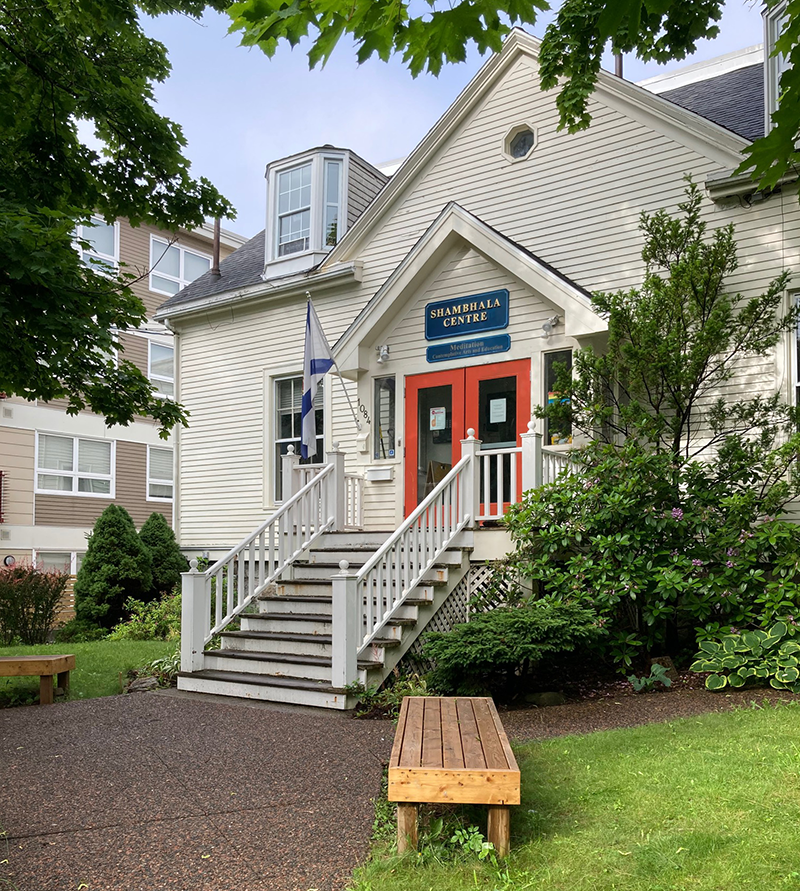 July 12th—August 30th
Weekly sitting practice for new and experienced meditators. Now returning to the Halifax Shamhala Centre Shrine room and simultaneously on Zoom
Continue »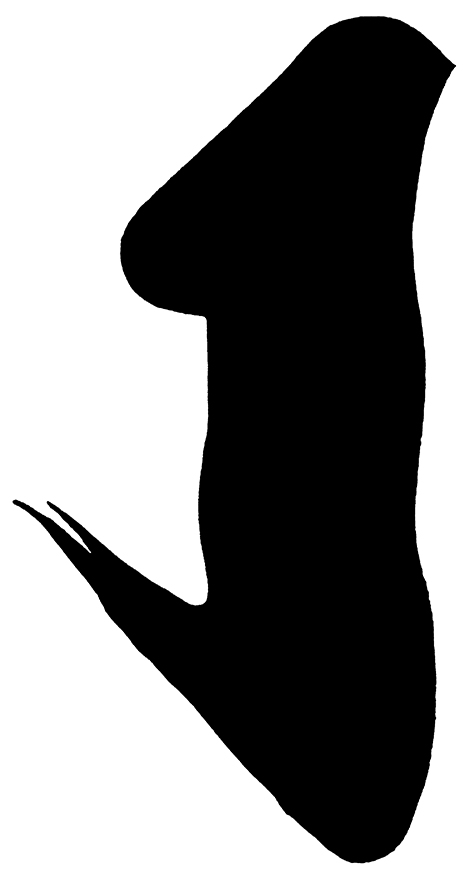 July 14th—September 8th
Stroke practice for those who are qualified to do this practice. Every second Tuesday at 7:00 pm online. With Shastri Mary Campbell August 11. RSVP for each Tuesday by registering on the HSC website.
Continue »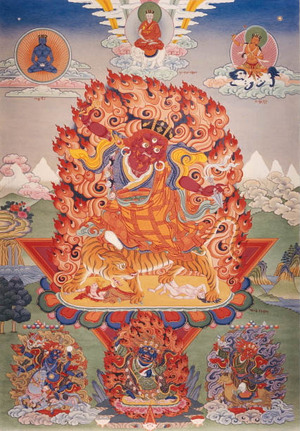 July 20th—September 17th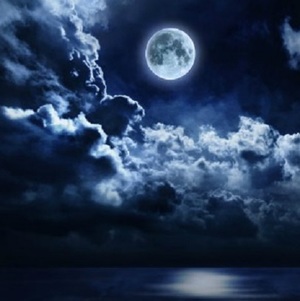 August 3rd—December 29th
The Shambhala Sadhana is a practice to celebrate basic goodness and strengthen our community and our understanding of the fundamental teachings of Shambhala. Open to all.
Continue »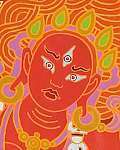 August 14th—February 6th (2021)
Monthly Vajrayogini Sadhana feast practice, open to Sadhakas who have received the Vajrayogini Abhisheka.
Continue »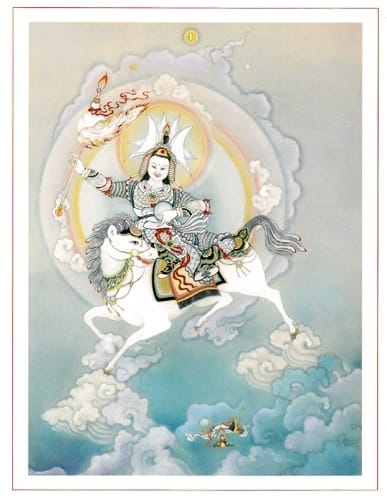 August 25th—September 22nd
Online Werma Feast Practice open to all who have attended Rigden Abhisheka or Kalapa Assembly.
Continue »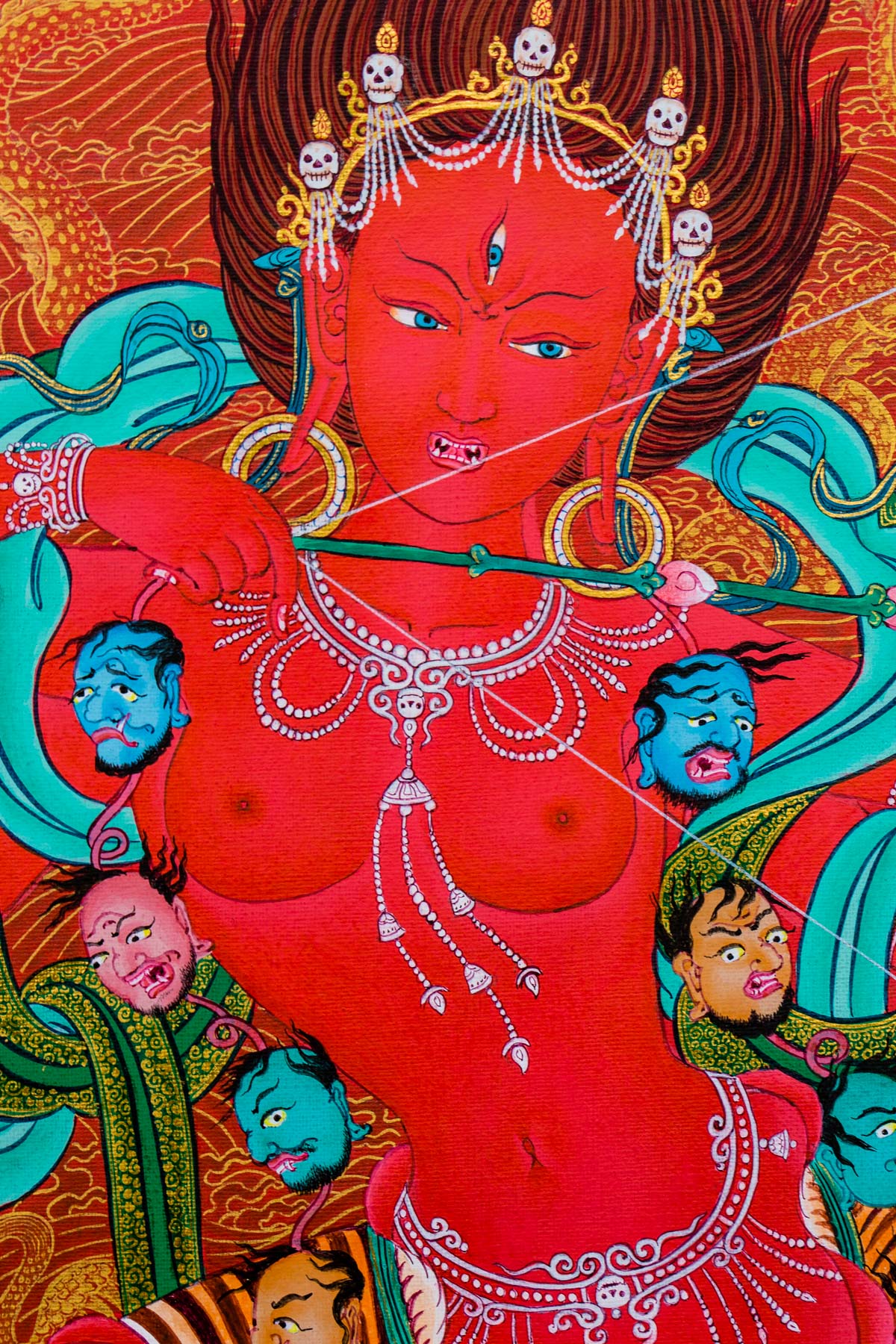 August 30th
Online feast for those who are authorized for this practice
Continue »