In response to the COVID-19 pandemic, the Fredericton Shambhala Centre location will be CLOSED until further notice.  Below are our online programs.
WEDNESDAY VIRTUAL OPEN HOUSE   

Each Wednesday, 7:00pm
Free and Open to All.  No registration required.
Donation is appreciated.
Zoom link: https://zoom.us/j/85156501898.
Meeting ID: 851 5650 1898
Passcode: 156789
Online Programs
January 20th—June 30th
All levels of Scorpion Seal practitioners are invited to practice together online. Practice begins with 1/2 hour of joint practice, then each level practicing their main practice in breakout rooms, ending together with closing chants. Followed by breakfas
Continue »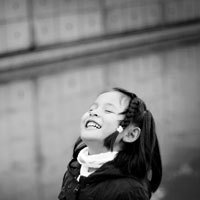 with Muriel Chaput
April 1st—April 29th
Contentment may be hard to find in our everyday life. We usually think contentment is found in things, achievements, or experiences, but what if it was available in this very moment, in our ability to pause and appreciate. Shambhala Teacher Muriel Chaput
Continue »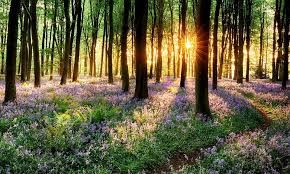 with Scott Perkins
April 3rd—April 24th
Grounded in meditation, the Buddhist teachings provide a practical means to support our recovery from addictions and compulsive behaviours, as well as help us release the clinging to thoughts and impulses that lead us to suffering.
Continue »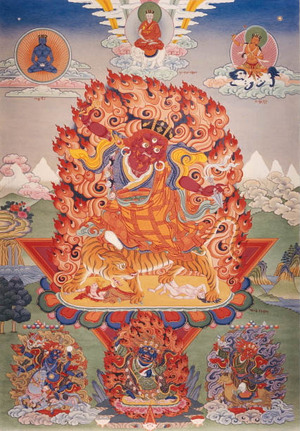 April 11th—July 9th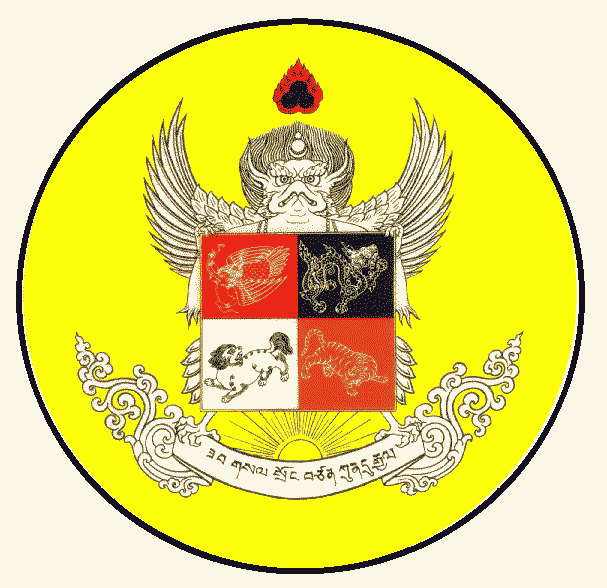 with Richard Reoch
April 15th—June 3rd
Pre-recorded online talks and live facilitated discussion about The Six Ways of Ruling, unique Shambhala teachings on leadership at the interpersonal and societal level.
Continue »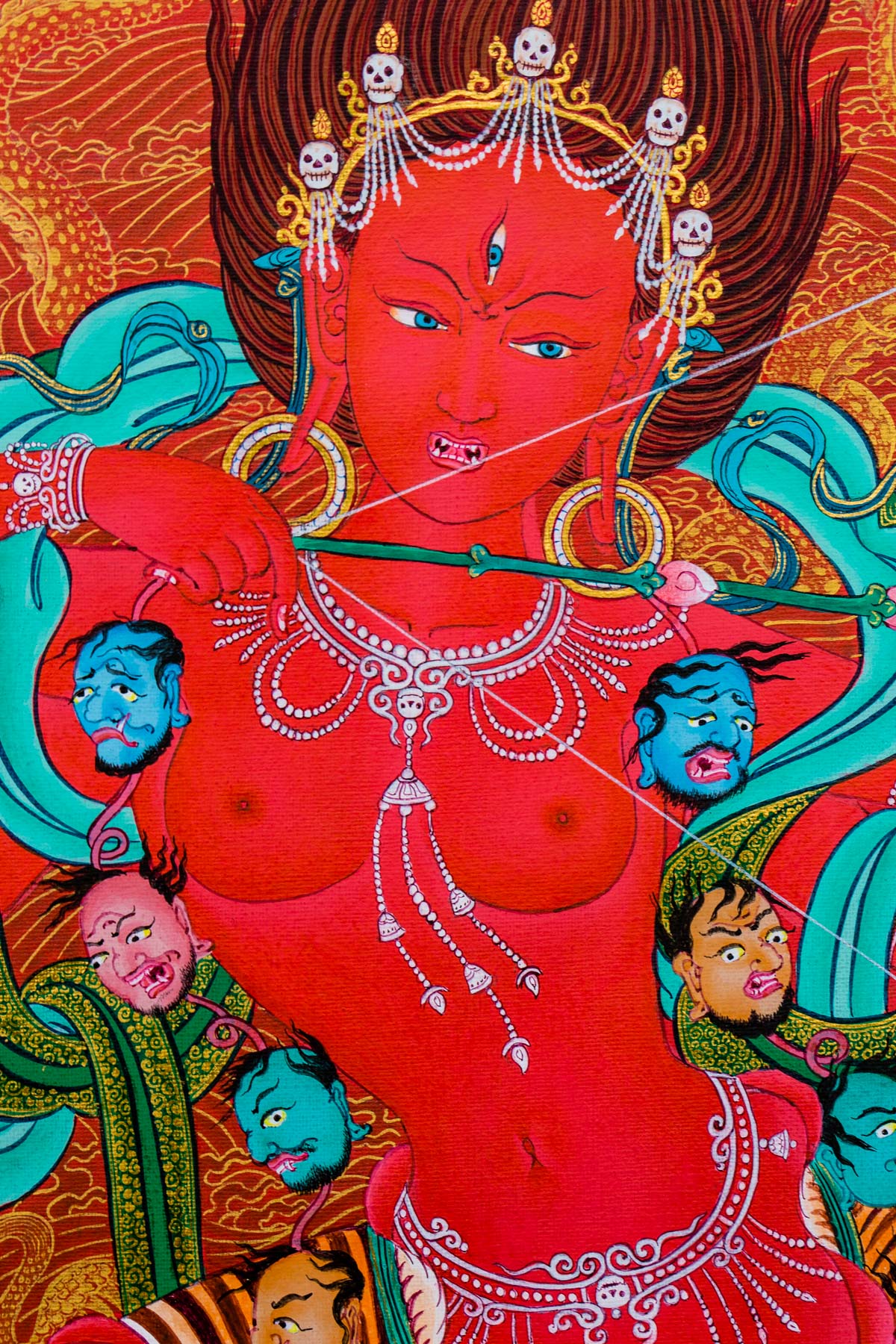 April 18th—June 6th
Online feast for those who are authorized for this practice
Continue »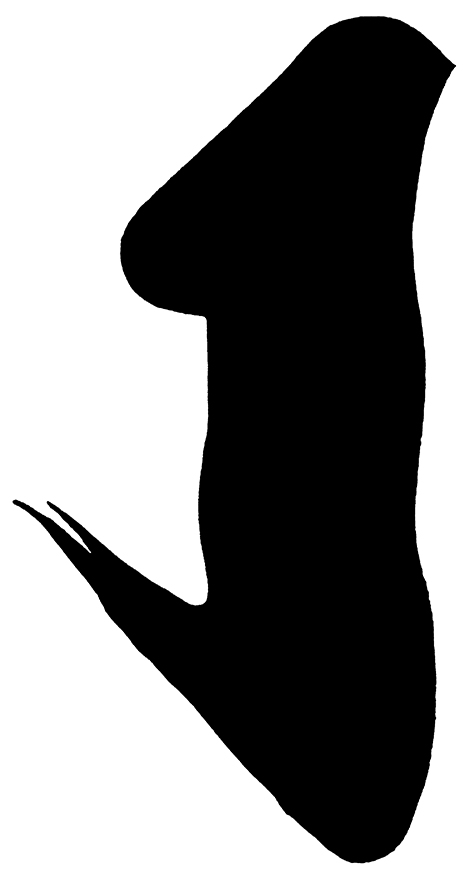 with Shastri Mary Campbell
April 20th—May 18th
Monthly Stroke practice for those who are qualified to do this practice. Every third Tuesday at 7:00pm
Continue »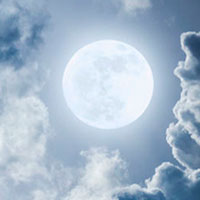 April 26th—July 23rd
Group Practice of the Sadhana of Kindness is open to all
Continue »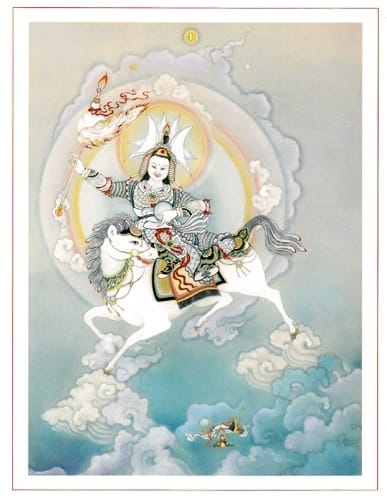 April 27th—June 29th
Online Werma Feast Practice open to all who have attended Rigden Abhisheka or Kalapa Assembly.
Continue »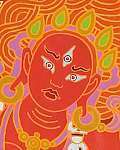 May 6th—June 5th
Monthly Vajrayogini Sadhana feast practice, open to Sadhakas who have received the Vajrayogini Abhisheka.
Continue »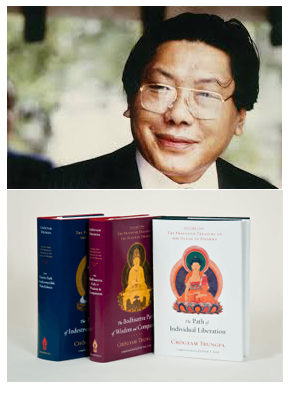 with Catherine Neill & Shastri Stephen Gleich
May 14th—May 16th
This class will be based on teachings from Volume I of The Profound Treasury of the Ocean of Dharma, the teachings of Chogyam Trungpa Rinpoche.
Continue »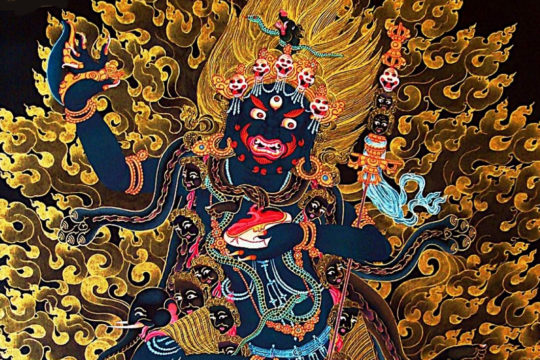 with Mark Nowakowski
June 25th—June 27th
The prophecy of this terma precisely describes these current dark times of rampant disease, societal injustice and upheaval, and environmental destruction. Its compassionate practice is essential and helpful to all beings. Open to Vajrayogini practitioner
Continue »