In response to the COVID-19 pandemic, the Fredericton Shambhala Centre location will be CLOSED until further notice.  Below are our online programs.
WEDNESDAY VIRTUAL OPEN HOUSE   

Each Wednesday, 7:00pm
Free and Open to All.  No registration required.
Donation is appreciated.
Zoom link: https://zoom.us/j/526323091.
Meeting ID: 526 323 091
SHAMBHALA CAFE & BRUNCH WITH SHASTRIS

Each Sunday, 10:00am-Noon
Practice & talk at 10am, brunch and conversation around 11am.
Free and Open to All.  No registration required.
Donation is appreciated.
Zoom link: https://zoom.us/j/909475761
Meeting ID: 909 475 761
Online Programs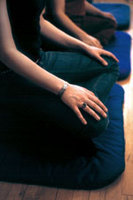 April 12th—June 28th
Weekly sitting practice for new and experienced meditators. Currently available on Zoom
Continue »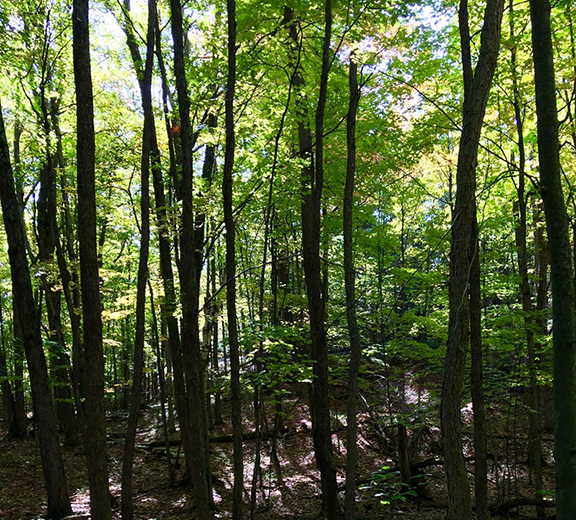 April 13th—June 29th
Social meditation is a practice that creates an opportunity for people to explore being their authentic selves in a safe space with other human beings
Continue »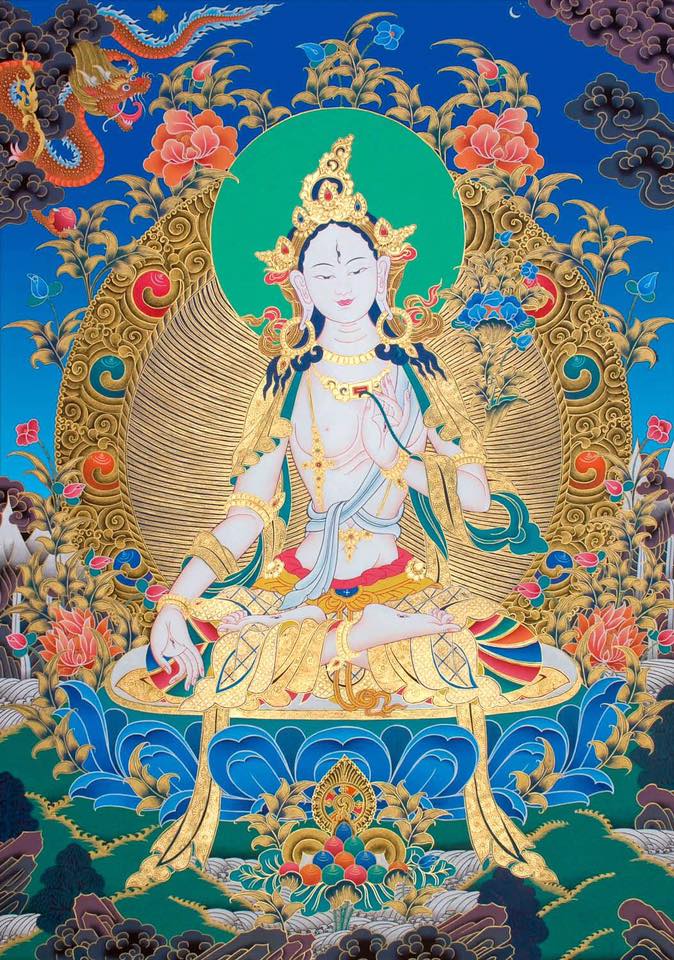 with Barbara Weinberg
May 5th—September 22nd
As a community we have been doing Tara practice to awaken our own compassion for the world in it's current situation. Please join us.
Continue »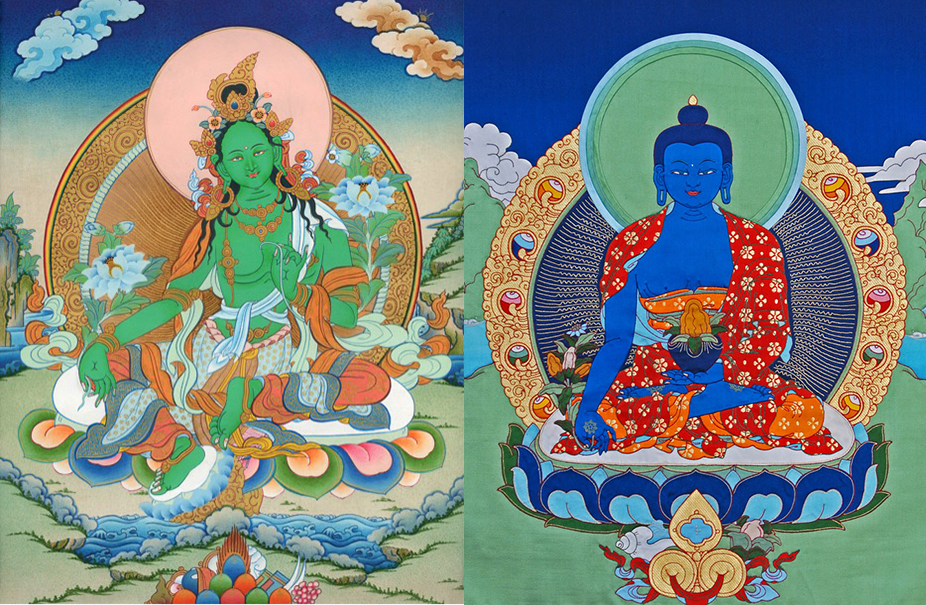 May 18th—June 29th
The Pandemic Practices recommended by Sakyong Mipham Rinpoche: Medicine Buddha and Green Tara followed by protector chants. These sessions are open to all practitioners, there are no prerequisites.
Continue »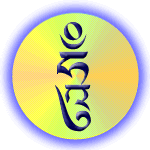 with Acharya Lodro Dorje Holm
June 1st—June 30th
Monthly Chakrasamvara Sadhana feast practice open to sadhakas who have received the Chakrasamvara abhisheka
Continue »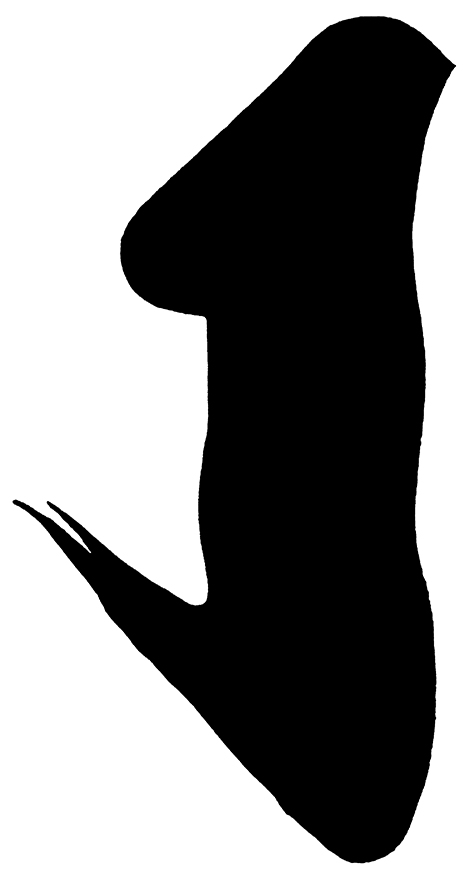 June 2nd—June 16th
Stroke practice for those who are qualified to do this practice. Every first and third Tuesday at 7:00 pm online. With Shastri Mary Campbell on May 19. RSVP for each Tuesday by registering on the HSC website.
Continue »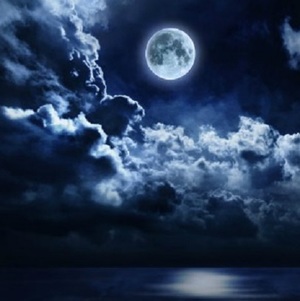 June 5th—December 29th
The Shambhala Sadhana is a practice to celebrate basic goodness and strengthen our community and our understanding of the fundamental teachings of Shambhala. Open to all.
Continue »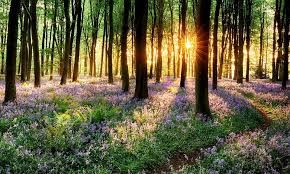 with Scott Perkins
June 6th—June 27th
Grounded in meditation, the Buddhist teachings provide a practical means to support our recovery from addictions and compulsive behaviours, as well as help us release the clinging to thoughts and impulses that lead us to suffering, discontent, and harmful
Continue »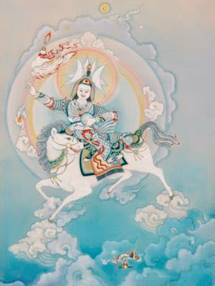 June 9th
Monthly evening Werma Sadhana practice for those authorized.
Continue »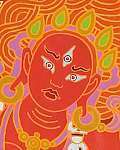 June 15th
Monthly Vajrayogini Sadhana feast practice, open to Sadhakas who have received the Vajrayogini Abhisheka.
Continue »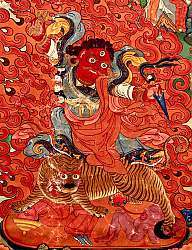 June 21st
The Sadhana of Mahamudra is open to the entire Shambhala community and is practiced on or near the new moon days of the lunar calendar.
Continue »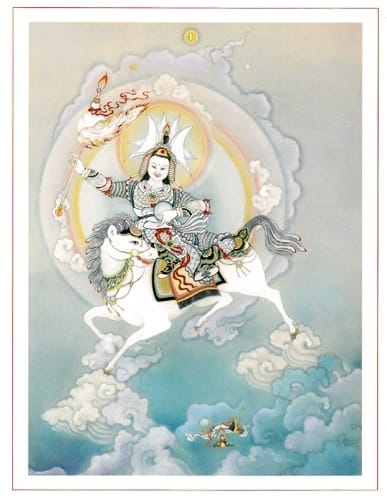 June 30th
Online Werma Feast Practice open to all who have attended Rigden Abhisheka or Kalapa Assembly.
Continue »