In response to the COVID-19 pandemic, the Fredericton Shambhala Centre location will be CLOSED until further notice.  Below are our online programs.
WEDNESDAY VIRTUAL OPEN HOUSE   

Each Wednesday, 7:00pm
Free and Open to All.  No registration required.
Donation is appreciated.
Zoom link: https://zoom.us/j/85156501898.
Meeting ID: 851 5650 1898
Passcode: 156789
Online Programs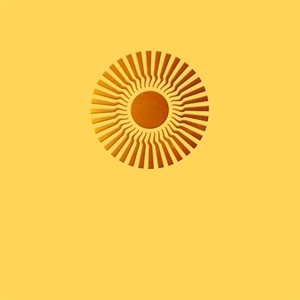 November 15th—August 8th
Everyone is welcome to join Shambhala Shastris in this regional group practice of the Shambhala Sadhana online.
Continue »
with Shastri Mary Campbell
July 23rd—December 19th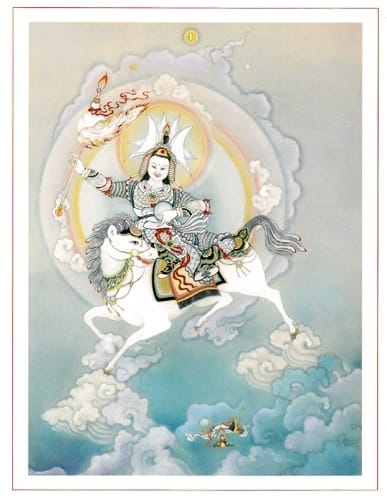 July 27th—September 28th
Online Werma Feast Practice open to all who have attended Rigden Abhisheka or Kalapa Assembly.
Continue »

with John Rockwell
July 31st—August 14th
The view of this two week retreat is to join all three yanas of our journey together, on the spot. We will practise formless mahamudra shamatha-vipashyana as our main practice, enriched by compassion practices such as tonglen, and a session of the Sadhana
Continue »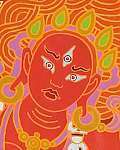 August 3rd—December 29th
Monthly Vajrayogini Sadhana feast practice, open to Sadhakas who have received the Vajrayogini Abhisheka.
Continue »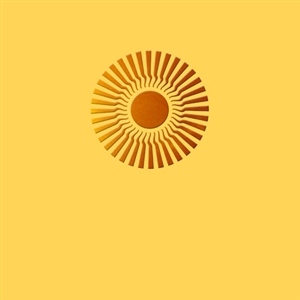 with Shastri Veit Weber
August 8th
Shambhala Sadhana Group Practice (online) with Shastri Veit Weber
Continue »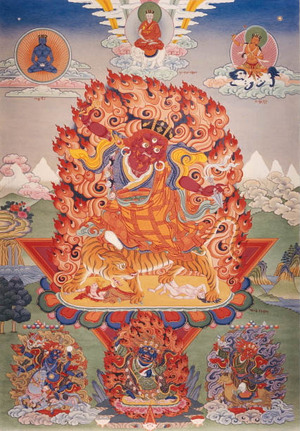 August 8th—December 4th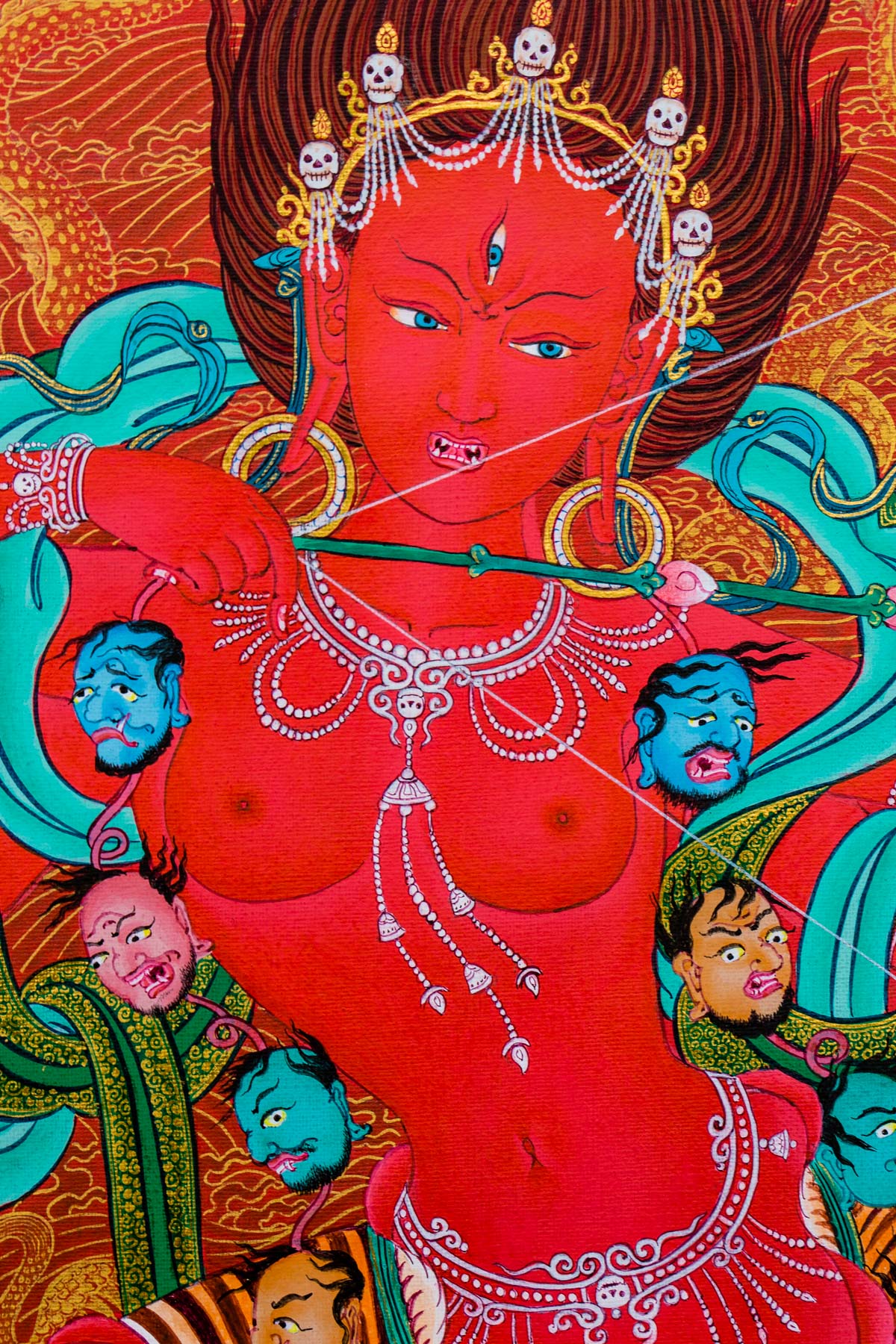 August 15th—October 3rd
Online feast for those who are authorized for this practice.
Continue »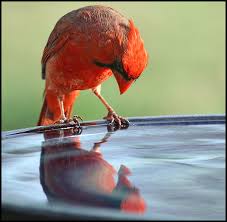 with Acharya Richard John
September 19th—September 23rd
The key to all mahamudra and dzogchen practice and realization is the transmission of the nature of mind by the guru. Having received that, the vajrayana path is based on the student's understanding, recognizing, and becoming familiar with that which has
Continue »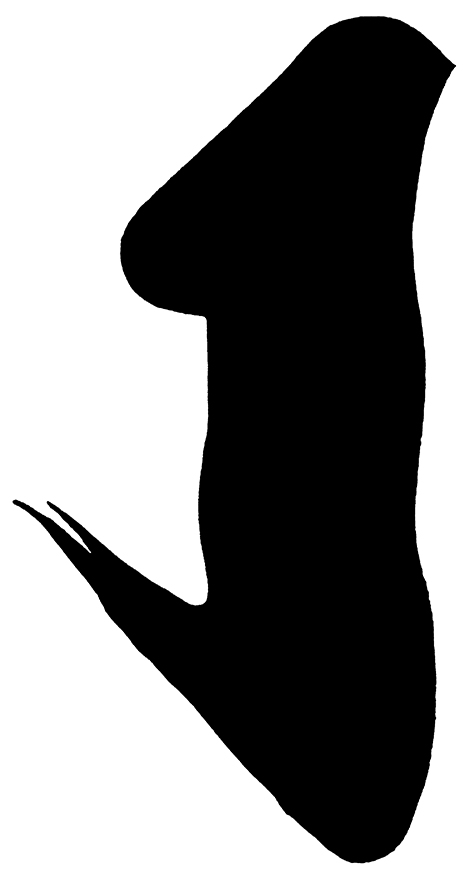 with Shastri Mary Campbell
September 21st
Monthly Stroke practice for those who are qualified to do this practice. Every third Tuesday at 7:00pm
Continue »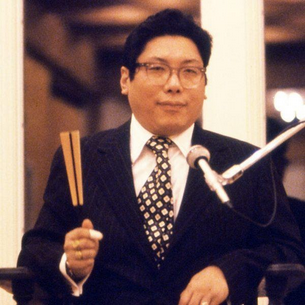 September 26th—February 27th (2022)
This seminal set of 17 talks by VCTR, recorded in 1978, known as the Shambhala Directors Training program, became the core of the Shambhala Training Graduate Programs, as well as the primer for program Directors at all levels. This course will review VCTR
Continue »