In response to the COVID-19 pandemic, the Fredericton Shambhala Centre location will be CLOSED until further notice.  Below are our online programs.
WEDNESDAY VIRTUAL OPEN HOUSE   

Each Wednesday, 7:00pm
Free and Open to All.  No registration required.
Donation is appreciated.
Zoom link: https://zoom.us/j/85156501898.
Meeting ID: 851 5650 1898
Passcode: 156789
Buddhist Studies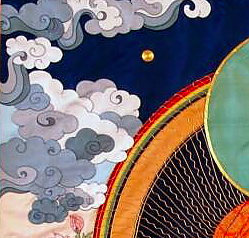 with Kristine McCutcheon
July 7th—August 18th
Milarepa sang teachings to students who asked questions. This class will look at one song at a time and discuss and sing it. - This round is 7 classes Feel free to drop in and out but you do need to register.
Continue »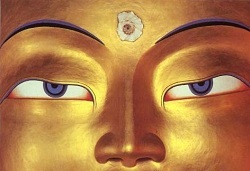 with John Rockwell & Acharya Dale Asrael
July 19th—August 30th
Join us for the second class in the Foundations for Freedom - The Hinayana. The course examines the 2nd Noble Truth, the cause of suffering, through the Five Skandhas. Everyone welcome. No prerequisites.
Continue »