In response to the COVID-19 pandemic, the Fredericton Shambhala Centre location will be CLOSED until further notice.  Below are our online programs.
WEDNESDAY VIRTUAL OPEN HOUSE   

Each Wednesday, 7:00pm
Free and Open to All.  No registration required.
Donation is appreciated.
Zoom link: https://zoom.us/j/85156501898.
Meeting ID: 851 5650 1898
Passcode: 156789
Buddhist Studies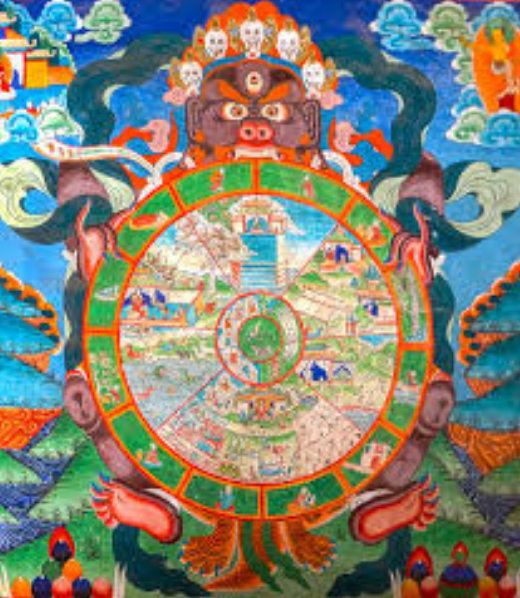 with Loden Nyima & Acharya Judith Simmer-Brown
September 20th—November 8th
Open to everyone. Please join our exploration of the 12 Nidanas, Karma, the Wheel of LIfe in our Hinayana III - The Second Noble Truth: The Origins of Suffering course.
Continue »
with John Leon, Alice Haspray, Richard Haspray, Robert Ziegler
September 27th—November 15th
Join us for Community Meditation Practice and a Talk from the Profound Treasury of the Ocean of Dharma (on-site AND online)
Continue »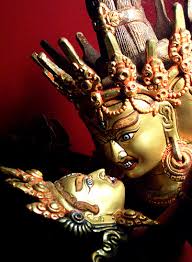 October 25th—December 24th
A feast gathering for Chakrasamvara practitioners.
Continue »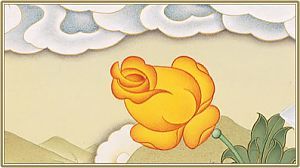 November 13th
Red Jambhala feast for participants having the corresponding empowerment.
Continue »