In response to the COVID-19 pandemic, the Fredericton Shambhala Centre location will be CLOSED until further notice.  Below are our online programs.
WEDNESDAY VIRTUAL OPEN HOUSE   

Each Wednesday, 7:00pm
Free and Open to All.  No registration required.
Donation is appreciated.
Zoom link: https://zoom.us/j/85156501898.
Meeting ID: 851 5650 1898
Passcode: 156789
Buddhist Studies
with John Leon, Alice Haspray, Richard Haspray, Robert Ziegler
April 11th—May 23rd
ONLINE and ON-SITE: The Profound Treasury of the Ocean of Dharma - Volume I: This seven-week series of Sunday morning talks and practice, guides students in understanding and exploring awareness as it has been taught within the Tibetan Buddhist and Shambh
Continue »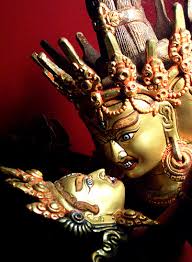 April 22nd—June 20th
A feast gathering for Chakrasamvara practitioners.
Continue »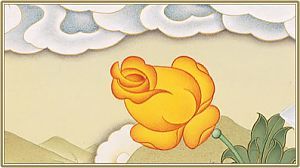 May 9th
Red Jambhala feast for participants having the corresponding empowerment.
Continue »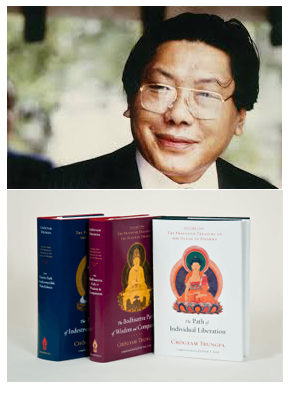 with Catherine Neill & Shastri Stephen Gleich
May 14th—May 16th
This class will be based on teachings from Volume I of The Profound Treasury of the Ocean of Dharma, the teachings of Chogyam Trungpa Rinpoche.
Continue »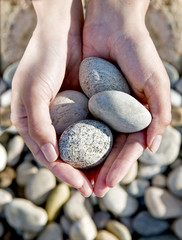 with Christine Heming
June 2nd—June 30th
The Four Foundations of Mindfulness – Mindfulness of Body, Life, Effort and Mind - are seminal instructions on the practice of mindfulness meditation.
Continue »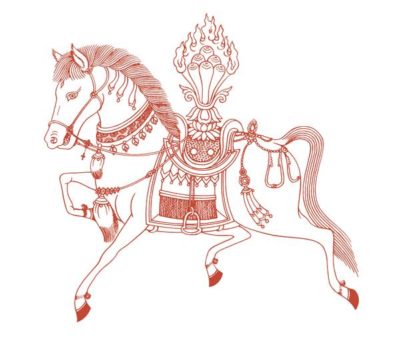 with Acharya Richard John
June 4th—June 6th
Mahamudra, the "great symbol," is among the most profound traditions of vajrayana Buddhism, but it is also extremely simple and direct.
Continue »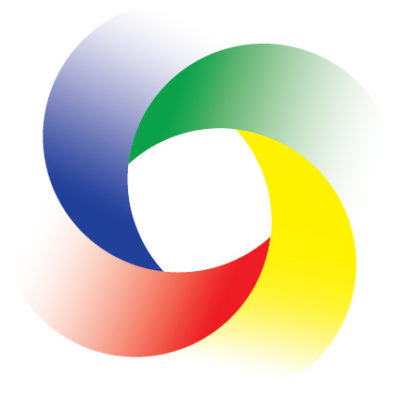 with Irini Rockwell
June 26th—July 3rd
The Five Wisdoms, also referred to as the Five Buddha Families, are traditional Tibetan Buddhist teachings relevant to these challenging times. The energies are a vehicle for self-discovery and a tool for working with oneself and others in everyday life.
Continue »