In response to the COVID-19 pandemic, the Fredericton Shambhala Centre location will be CLOSED until further notice.  Below are our online programs.
WEDNESDAY VIRTUAL OPEN HOUSE   

Each Wednesday, 7:00pm
Free and Open to All.  No registration required.
Donation is appreciated.
Zoom link: https://zoom.us/j/85156501898.
Meeting ID: 851 5650 1898
Passcode: 156789
Buddhist Studies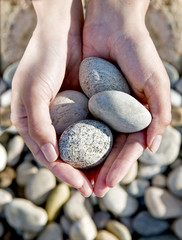 with Christine Heming
June 2nd—June 30th
The Four Foundations of Mindfulness – Mindfulness of Body, Life, Effort and Mind - are seminal instructions on the practice of mindfulness meditation.
Continue »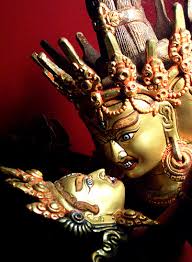 June 20th—December 13th
A feast gathering for Chakrasamvara practitioners.
Continue »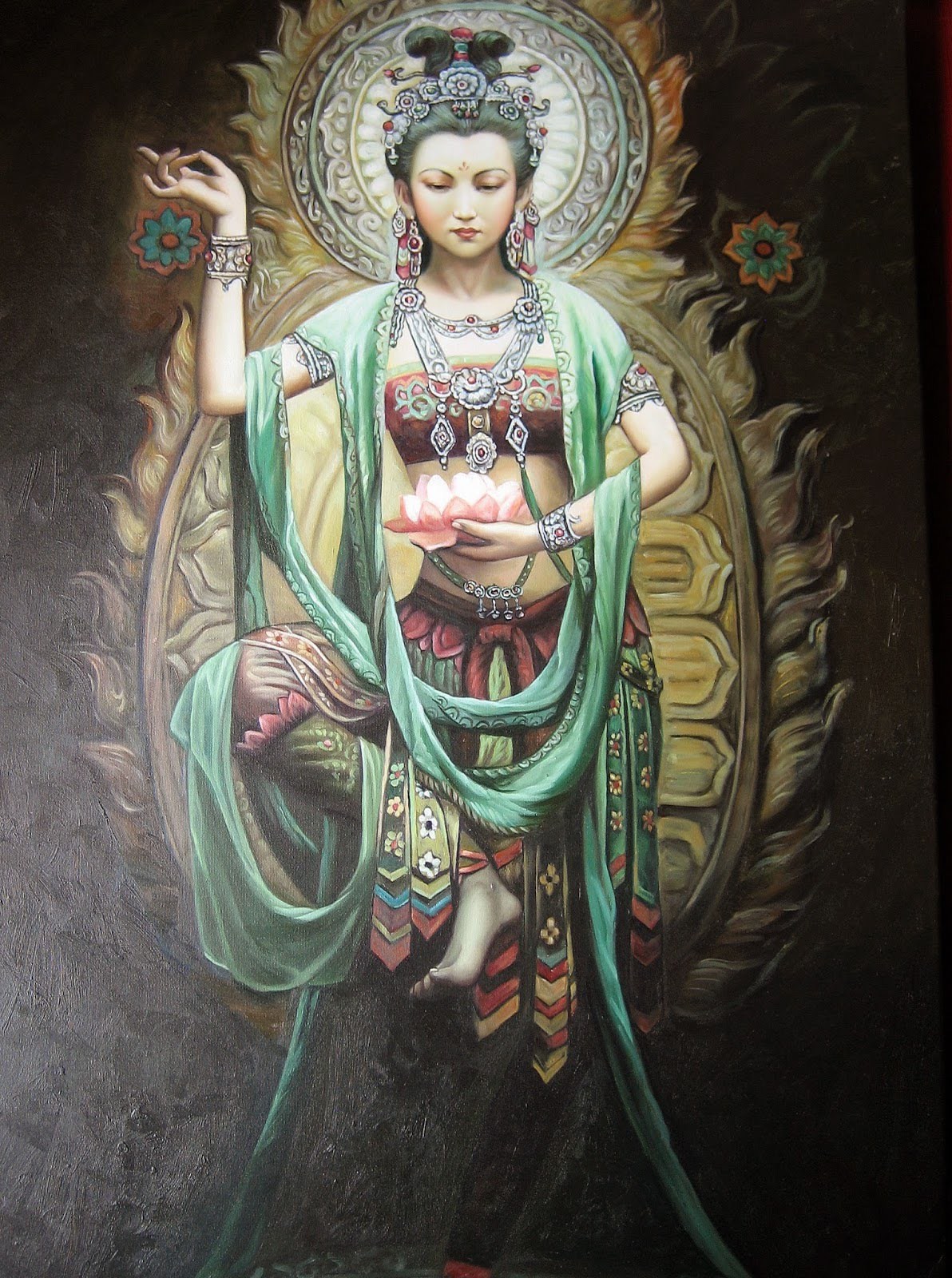 with Kristine McCutcheon
July 2nd—July 4th
Tara is a Buddhist female deity of compassion. Although she has many manifestations, her most famous are the peaceful White Tara, who brings healing, long life and peace; and the dynamic Green Tara, who overcomes obstacles, grants wishes and saves beings
Continue »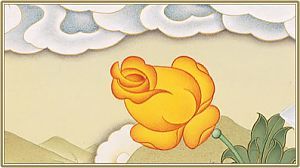 July 17th—September 4th
Red Jambhala feast for participants having the corresponding empowerment.
Continue »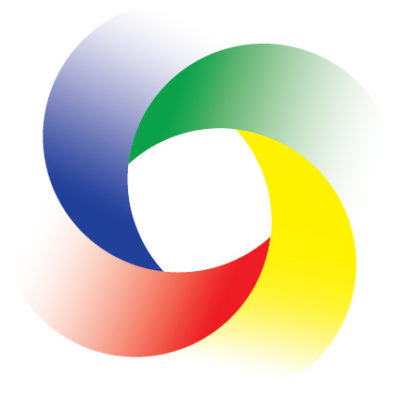 with Irini Rockwell
August 21st—August 28th
The Five Wisdoms, also referred to as the Five Buddha Families, are traditional Tibetan Buddhist teachings relevant to these challenging times. The energies are a vehicle for self-discovery and a tool for working with oneself and others in everyday life.
Continue »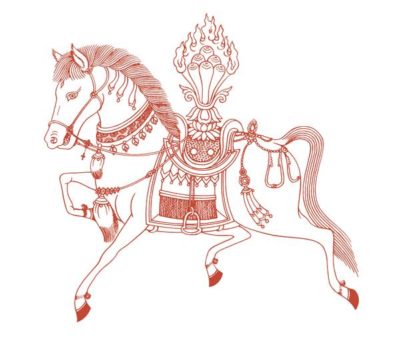 with Acharya Richard John
September 17th—September 19th
Mahamudra, the "great symbol," is among the most profound traditions of vajrayana Buddhism, but it is also extremely simple and direct.
Continue »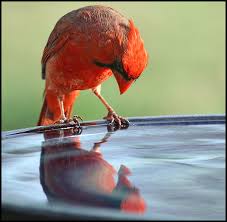 with Acharya Richard John
September 19th—September 23rd
The key to all mahamudra and dzogchen practice and realization is the transmission of the nature of mind by the guru. Having received that, the vajrayana path is based on the student's understanding, recognizing, and becoming familiar with that which has
Continue »