Community Events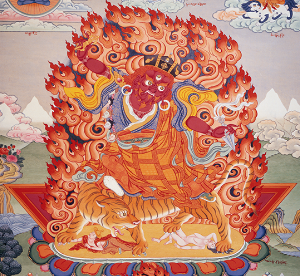 September 15th—February 9th (2024)
This practice will be offered both in-person at either the HSC or KCCL, as well as, online on Ocean.
Continue »
November 5th—April 7th (2024)
Please join us the first Sun of each month after sitting for tea, muffins and discussion. Everyone is welcome including Zoomers. Bring your thoughts, questions and share them with the group if you wish. (Note: no session Feb. 4)
Continue »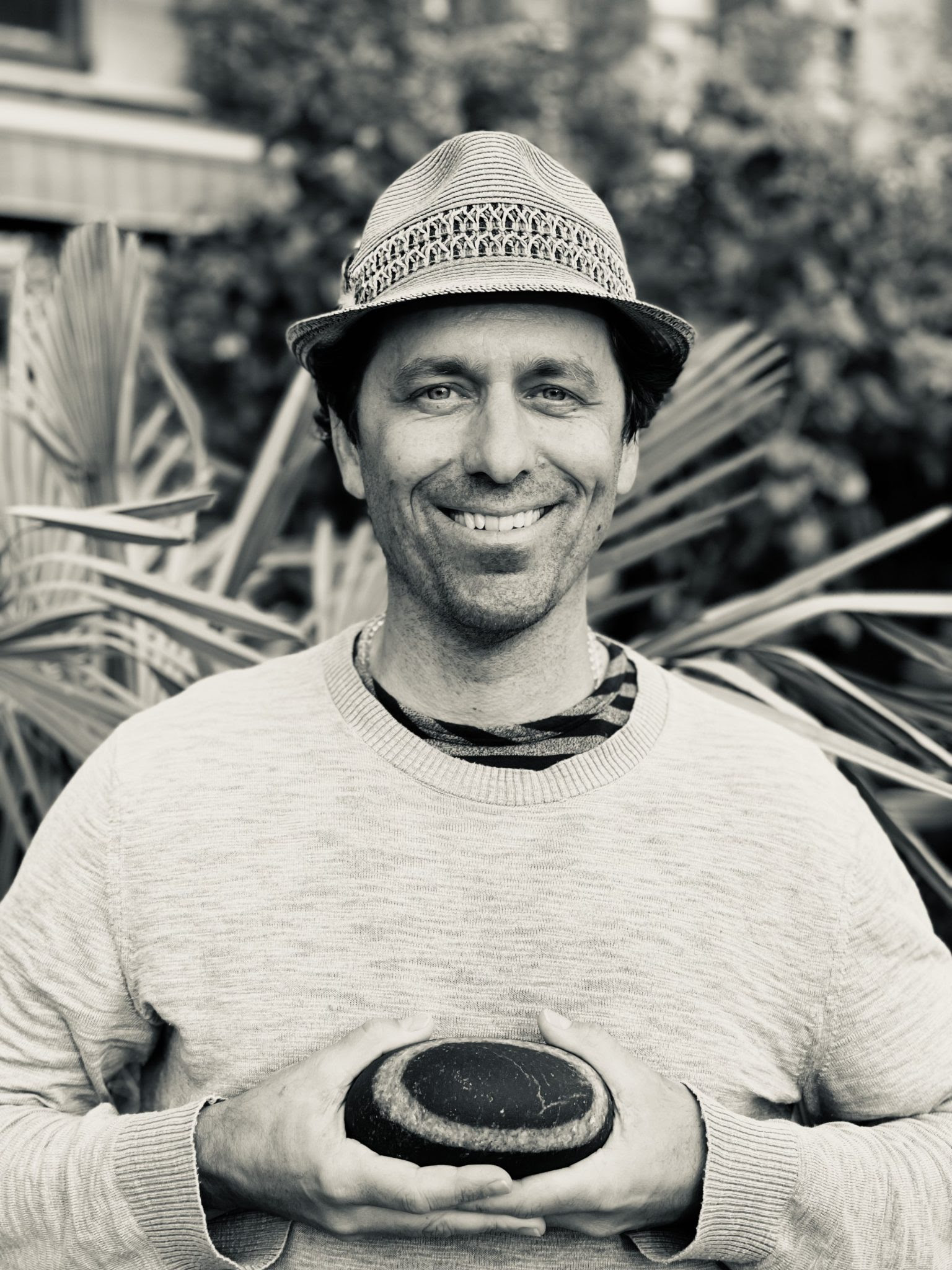 December 17th
Join us for Ethan Neville's photography exhibit and stone soup.
Continue »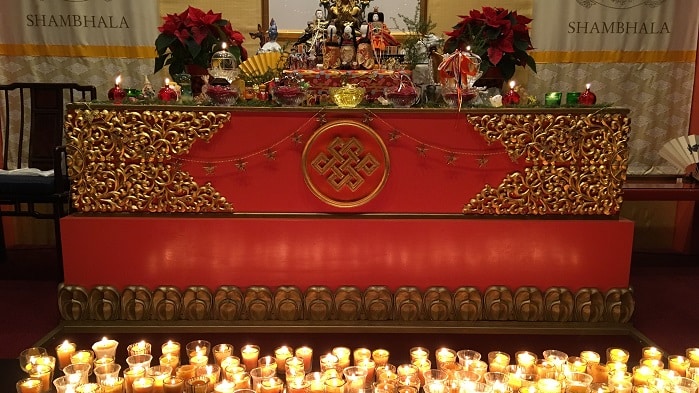 December 21st
This evening candlelight ceremony marks Winter Solstice and Children's Day. The celebration is for our entire community, friends and families.
Continue »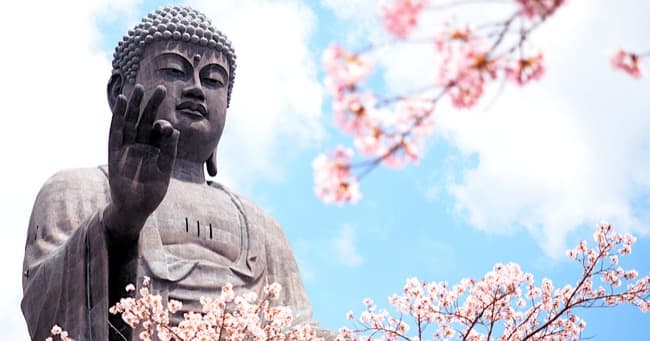 December 27th—December 31st
Relax, renew and rediscover your heart over the holidays with this five-day meditation retreat hosted by Nuie Setthanan and Dave Seabrook. Everyone is welcome. Meditation with video teachings and Loving Kindness practice.
Continue »