In response to the COVID-19 pandemic, the Fredericton Shambhala Centre location will be CLOSED until further notice.  Below are our online programs.
WEDNESDAY VIRTUAL OPEN HOUSE   

Each Wednesday, 7:00pm
Free and Open to All.  No registration required.
Donation is appreciated.
Zoom link: https://zoom.us/j/85156501898.
Meeting ID: 851 5650 1898
Passcode: 156789
Kagyü/Nyingma Advanced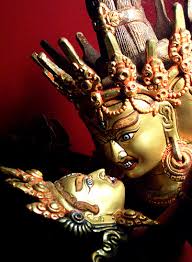 January 23rd—April 22nd
A feast gathering for Chakrasamvara practitioners.
Continue »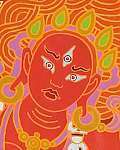 February 6th—June 5th
Monthly Vajrayogini Sadhana feast practice, open to Sadhakas who have received the Vajrayogini Abhisheka.
Continue »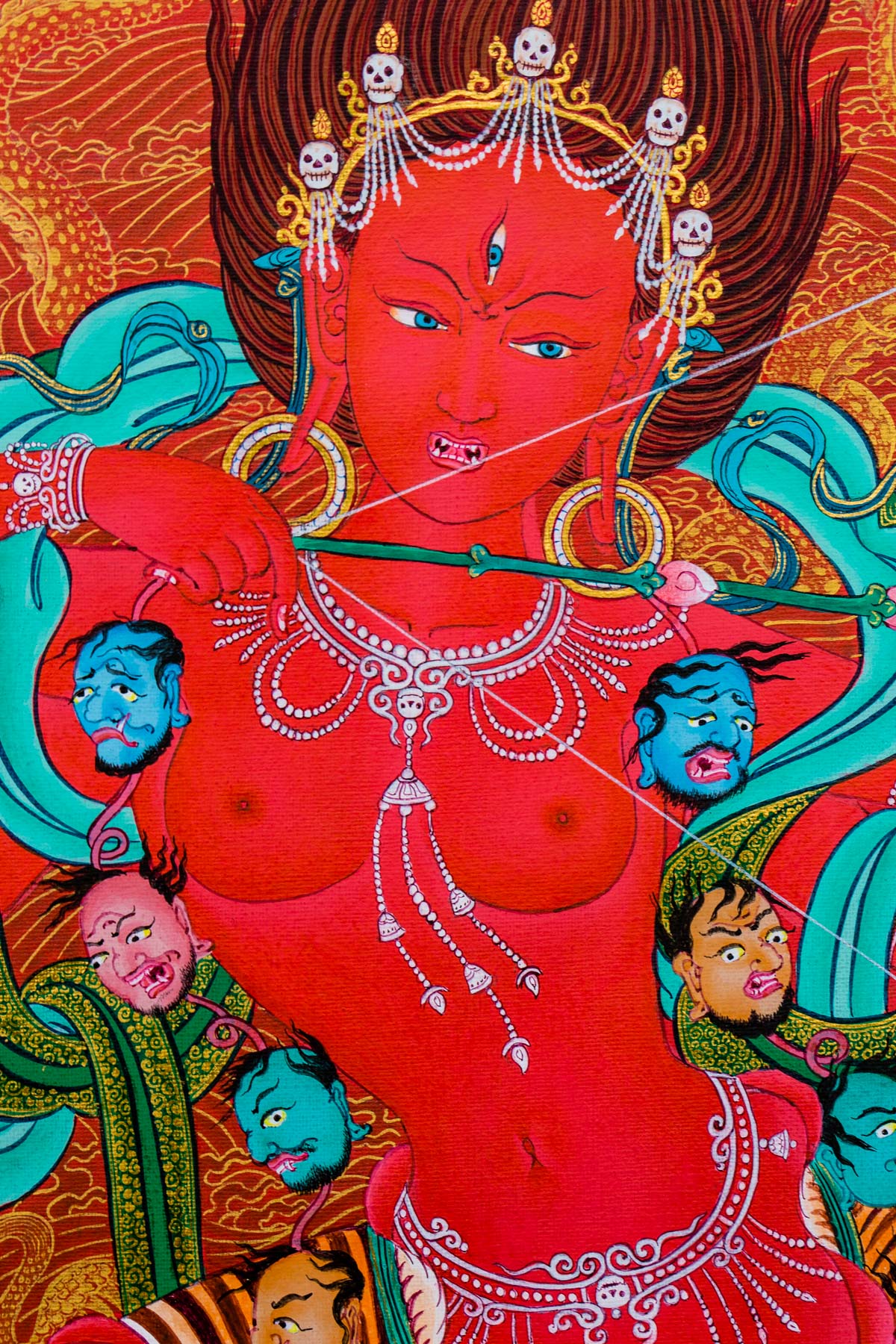 February 7th—June 6th
Online feast for those who are authorized for this practice
Continue »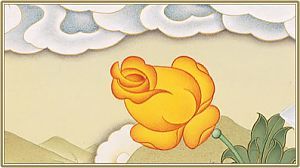 March 14th—May 9th
Red Jambhala feast for participants having the corresponding empowerment.
Continue »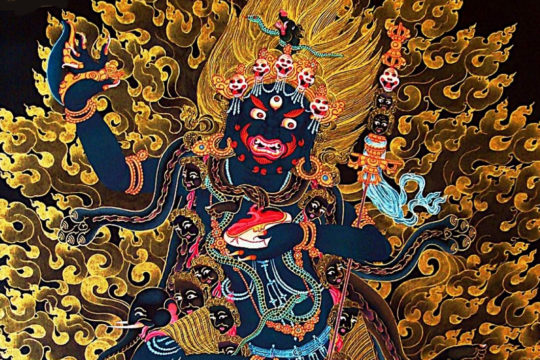 with Mark Nowakowski
May 21st—May 23rd
The prophecy of this terma precisely describes these current dark times of rampant disease, societal injustice and upheaval, and environmental destruction. Its compassionate practice is essential and helpful to all beings. Open to Vajrayogini practitioner
Continue »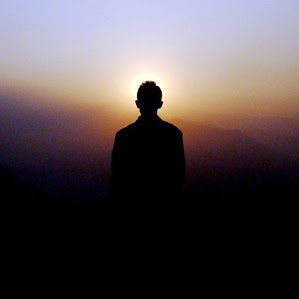 with Acharya Richard John
June 4th—June 13th
Mahamudra, the "great seal," is among the most profound streams of teaching and practice of Vajrayana Buddhism. Revered as a powerful support for all other tantric practices, it is also extremely simple and direct, focused on recognizing and gaining confi
Continue »