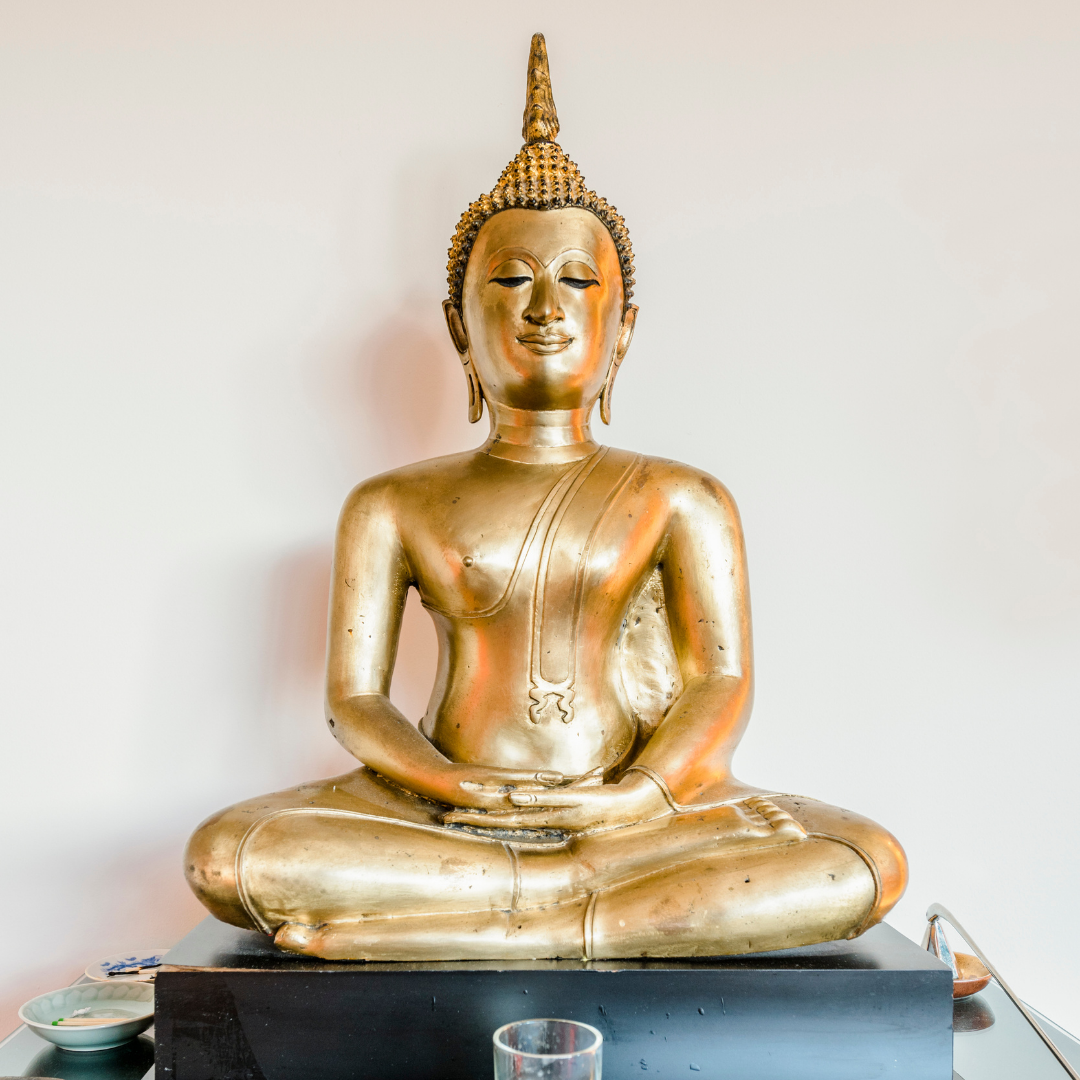 Foundations of Freedom -The Buddha's 4th Noble Truth: Path of Cessation: Shila, Samadhi & Prajna (Hinayana V)
with Acharya Eric Spiegel & Acharya Marianne Bots
The Buddha first taught the Four Noble Truths. This class will focus on the 4th: The Path of Cessation.
This six-week online class (Hinayana V) on Sunday evenings is the fifth in our year-long study of the Buddha's core teaching and is open to anyone. It is not necessary to have taken the previous classes.
Each Sunday class features a recorded talk by Acharya Eric Spiegal and/or Acharya Marianne Bots, followed by a live local online discussion via Zoom. Our classes include participants from across Atlantic Canada and beyond.
After teaching that suffering is pervasive to all experience, that there is a cause to that suffering and that cessation is possible, he then taught a way forward, which we call "The Path." In fact, everything he taught and all of our experience as practitioners comprise "The Path." In this course, we will examine Path from multiple perspectives of what has been taught and what is experienced by we individuals walking this path.
Following registration and payment, you will receive the zoom links for this program the week the program commences.
Fredericton Shambhala has a generosity policy. Please do not let finances become an obstacle. Simply let us know at [email protected].